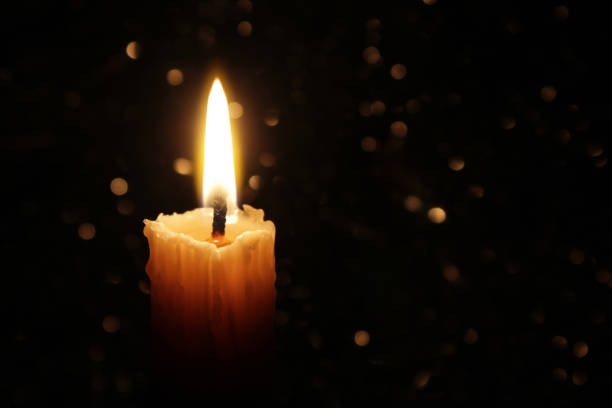 A coach in Nigeria kickboxing circle, Funke Oguntuyi, has died.
Oguntuyi, popularly called 'Big Fish' was found dead at her hotel room on Saturday in Ilorin, Kwara State capital dash — according to award-winning Nigerian sports writer, Kuti Dare.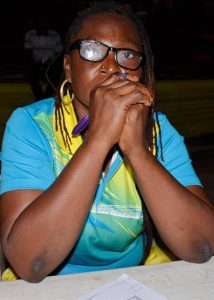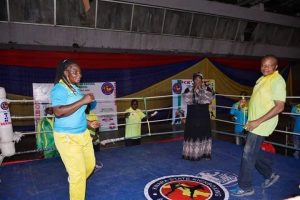 She was attending the Kick Boxing seminar organized by the state government.
The late trainer, a graduate in Physical and Health Education (PHE) and Sports Psychology, is a respected grassroot coach in Martial Arts.
Although, kickboxing is not a popular sport in Nigeria, the success of contenders of Nigerian origin like Israel Adesanya and Usman Kamaru increased Nigerians' interest in the sport.
The sport was believed to have been in existence since 1950 when Tatsuo Yamada, a Japanese Karateka developed an outline of it which encompassed Karate and Muay Thai. It was later examined in the 1960s when a competition was fixed which made way for rule modifications to happen.