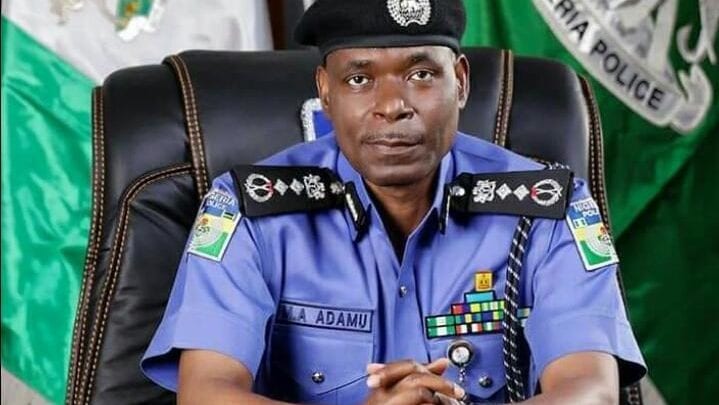 The Inspector-General of Police, Mohammed Adamu, has denied reports that policemen opened fire at #EndSARS protesters.
POLITICS NIGERIA reports that a human rights group, Amnesty International released a report on October 21, 2020, accusing police officers of shooting at peaceful protesters.
But in a statement on Friday signed by Force Public Relations Officer, Frank Mba, the Police boss said that the report is untrue, misleading, and has the tendency of causing chaos and violence.
He asked the group to subject its reports to adequate scrutiny and proper verification of facts before making the reports public. The Police IG condemned the discriminatory tendencies exhibited by the group, adding that Amnesty failed to mention or pay tribute to Police officers who were killed during the protests.
Adamu noted that during the protest his men used legitimate means to ensure that the protests were carried out in a peaceful manner. He added that policemen physically protected and walked side-by-side with the protesters.
The Police boss disclosed that even when the protests turned violent in some parts of the country, the officers acted professionally and exercised commendable restraints in managing the situations.
He, however, revealed that 22 police personnel were extra-judicially killed by some rampaging protesters and scores injured during the protests. Adamu said that 205 police stations, private and public infrastructure were also damaged by a section of the protesters.
Adamu noted that he is committed to the Federal Government's ongoing reforms of the Nigeria Police Force to make it a better organisation.