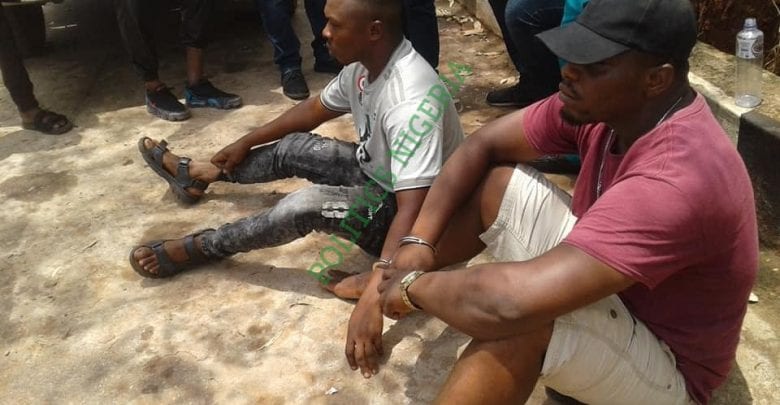 The Anambra State Ministry of Transport has recorded some success in its recent clampdown on Illegal Tax Collectors in the state.
It was gathered that miscreants who specialize in extorting money from commercial tricycle/Bus drivers have become a menace in the state.
It will be recalled that the state governor, Willie Obiano waived April and May IGR for the drivers as part of his stimulus package for citizens as a way of cushioning the effects of COVID-19, but this did not deter the criminals from carrying out their illegal activities.
According to an official release from the ministry, Several of these criminals were rounded up in Awka and Onitsha in a sting operation.
Dr Christian Madubuko, Anambra State Commissioner for Transport, while speaking to the press on Wednesday stated that all measures will be taken to ensure that the directives of the government on tolls and revenue collection is totally enforced.
He warned those in the business of parading themselves as agents of the government whilst defrauding commercial drivers to either desist from the illegal act or prepare themselves to face to the full wrath of the law.
"We have made some arrest today with the help of the police and other law enforcement agencies, those arrested will be charged to court soon. Let us obey the directives of the Anambra State Government," he said.