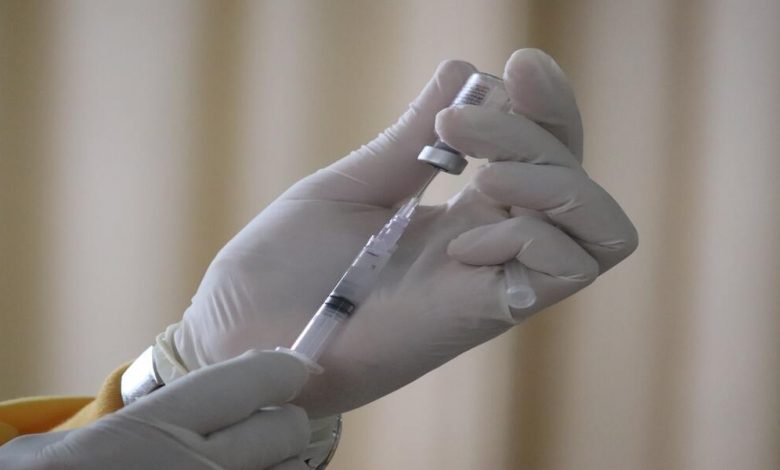 The Federal Government had spent N2.3 trillion in an effort to dampen the blow of the COVID-19 pandemic in the country, the Minister of State, Budget and National Planning, Clem Agba, has revealed.
.
"In spite of the impact of COVID-19 and dwindling revenue from oil, our strategy was to expand government's activities to cushion the effect of the pandemic with the total estimated stimulus package by the Federal Government of N2.3 trillion," Mr Agba said at the 4th National Treasury Workshop organised by the Office of the Accountant General of the Federation in Uyo on Tuesday.
"These packages consisted, to a large extent, of a combination of fiscal and monetary policies, sectoral interventions, and social programmes.
"The fiscal and monetary policies were support to states, businesses, households and individuals through grants, tax relief, payroll support, tariff reductions and direct support to the health sector."
The minister added that the Federal Government also worked on several aspects of public housing and agriculture, to name some examples.
"The real sector interventions were focused on mass agriculture, mass housing, public works, off-grid solar power installations and support to small businesses," Mr Agba said.
"The government is creating an enabling macroeconomic environment by eliminating barriers and putting in place many incentives to attract investments."