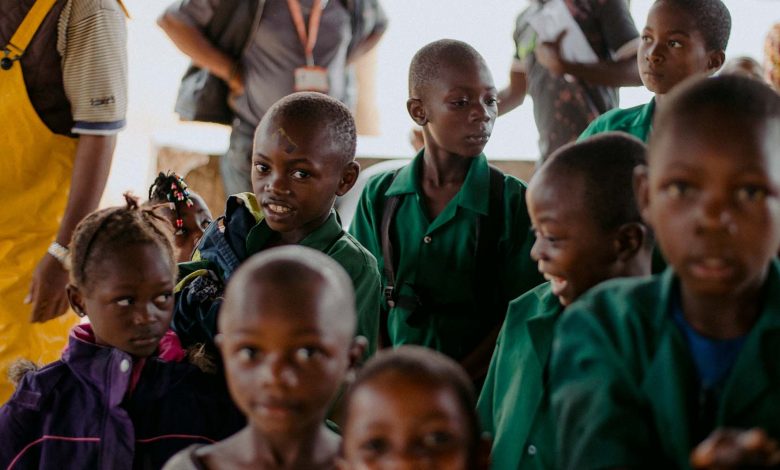 United Nations Office for the Coordination of Humanitarian Affairs warns that an estimated 1.4 million children under five years old in North-East Nigeria are expected to suffer from acute malnutrition as a result of the ongoing insurgency crisis.
"I visited a nutritional stabilisation centre in Bama, Borno State last month and saw a facility being pushed to its maximum capacity, its staff determined to care for as many patients as possible," said the UN's interim resident and humanitarian coordinator in Nigeria, Matthias Schmale, on Wednesday.
"In the year ahead, 1.4 million children under five are expected to suffer from acute malnutrition."
The North-east has been subjected to attacks from radical groups, such as Boko Haram and the Islamic State's West Africa Province for more than a decade. Due to this, according to Schmale, starvation is already threatening the lives of millions of children in Borno, Adamawa, and Yobe.
"These projections are extremely concerning," he said at the presentation of the 2022 Humanitarian Response Plan for North-East Nigeria. "A disturbing aspect of this 12-year-old conflict is that there are thousands of children who have never known peace in their lifetime."
"I fear the harm that yet another tough lean season would bring. Severe acute malnutrition admissions in nutrition treatment centres are already at the highest levels since surveillance started in 2017."
He then stated that the UN and its Nigerian and international partners appealed a $1.1 billion donation to provide urgent assistance to over 5.5 million people in need by 2022.