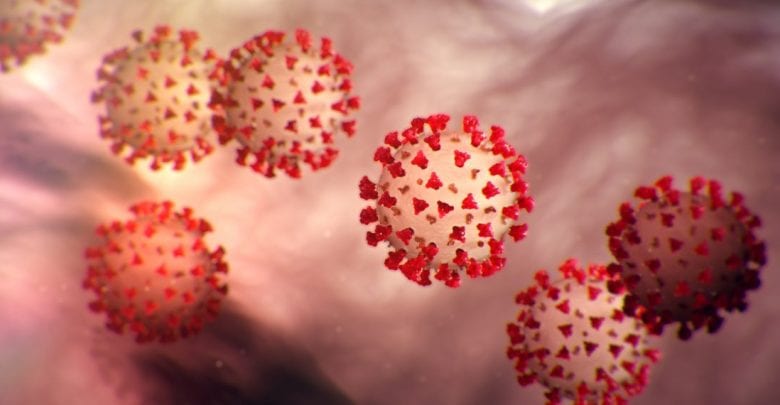 On Thursday, the Nigeria Centre for Disease Control (NCDC) confirmed that COVID-19 cases in Nigeria is now 51.
One of the cases was confirmed in Osun. However, since the outbreak, many fake news has been spread.
To avoid misinformation, POLITICS NIGERIA compiles 10 facts about the case,
He drove himself from Lagos to Osogbo on arrival from the United Kingdom on Tuesday.
2. He did not notice any symptoms of COVID-19.
3. He reported himself to Osun State Commissioner for Health to voluntarily undergo the COVID-19 test before any contact.
4. He drove himself to Asubiaro State Hospital where his sample was taken.
5. He left Asubiaro and drove to a Hotel in Osogbo
6. He informed the chairman of the hotel that he was just returning from the UK and he was not sure of his status, therefore he must not be exposed to any contact.
7. The result later came out in the day and he was tested positive.
8. He drove himself to Asubiaro COVID-19 Isolation centre for treatment.
9. The Osun COVID-19 taskforce later sealed the hotel and quarantined everybody in the hotel up till the moment for the necessary tests.
10. The rumored cases in Ife and Ilesa have been tested negative.