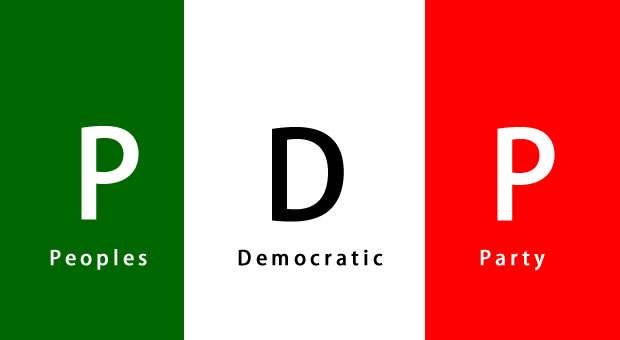 Ondo State estimated a total of 10,000 Action Democratic Party members who have decided to join the Peoples Democratic Party ahead of the 2023 general election.
According to its leader, Prince Foluso Mayowa Adefemi, "The time has come for APC to bow out of governance in the country insisting that Nigerians can no longer condone its ineptitude and visionlessness in governance."
As ADP members are admitted to the party, an equal footing is promised by the PDP's Southwest leader, Governor Seyi Makinde of Oyo State. Representing Makinde, Eyitayo Jegede, the party's candidate for governor in Ondo State in the 2020 gubernatorial election, said the party was prepared to give its new members a genuine sense of belonging in every aspect.
In addition, PDP leaders, including local government chairmen, were present to welcome the new members into the party and assure them that the party provides comfort, unity of purpose, and accommodation.
State chairman, Fatai Adams, congratulated the new members on their courageous choice to join the party, "You have come at the right time when all hands must be on deck to rescue and rebuild Nigeria as encapsulated by our great party, PDP. Since you are coming to add value to the party, be assured that there is no founder and there is no joinder."