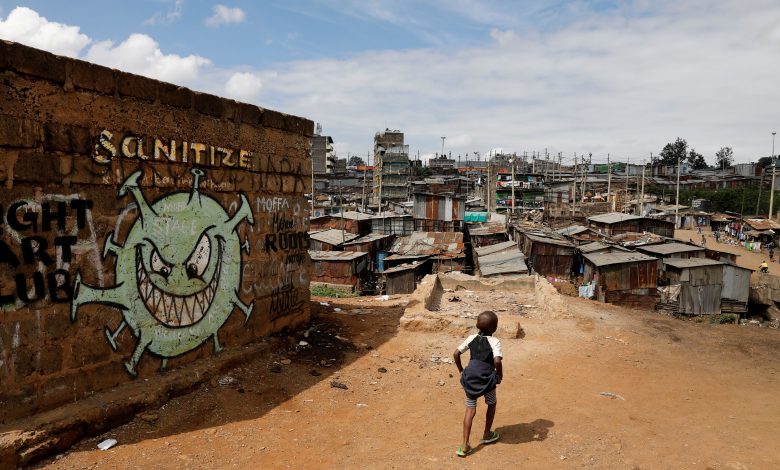 The Federal Government said on Tuesday that a total number of 109 million Nigerians would live in poverty by the end of 2022.
Minister of Finance, Budget, and National Planning Zainab Ahmed explained that the number came from a prediction that foresaw an additional 11 million Nigerians to be impoverished by the COVID-19 pandemic by the end of next year.
The minister delivered the news at the ongoing National COVID-19 Summit, "Pushing through the Last Mile to End the Pandemic and Build Back Better", held in Abuja.
The minister was represented by Budget Office Director-General Ben Akabueze who said that even before the pandemic it was predicted that about two million Nigerians would fall into poverty by 2020 due to the population growth outpacing the economic growth.
"This implies an increase in the total number of the poor in Nigeria from about 90m in 2020 to about 109m in 2022," Ms Ahmed said.
Previously, the International Monetary Fund had warned that food inflation might soon worsen in Nigeria and further cripple its economy. According to a report made by the IMF, Nigeria's food inflation rate skyrocketed in February to 21.9 per cent, the highest recorded since October 2005.
It also noted that in 20 countries in the sub-Saharan region, food inflation surged throughout 2019 and became stable only during the early months of the COVID-19 pandemic at around nine per cent. It, however, rose again starting from April this year until it reached 11 per cent in October.