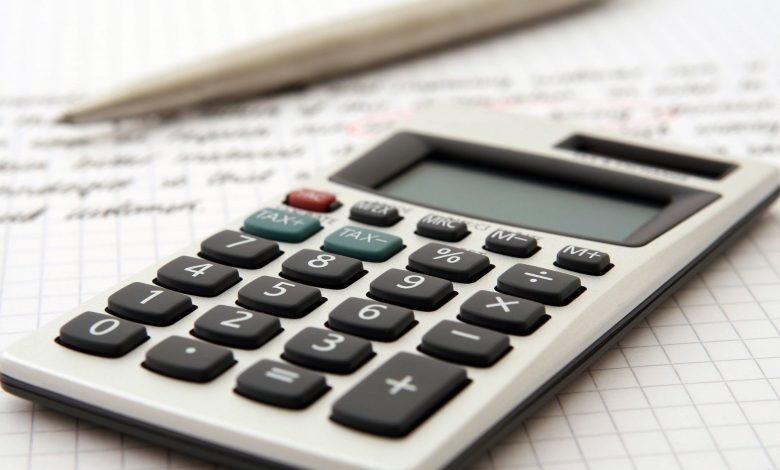 Rt. Hon Abdulkarim Lawan, Speaker of the Borno State House of Assembly ensures that the N267 billion 2022 budget proposed by Governor Babagana Zulum will be passed on time to expedite the reconstruction of destroyed infrastructure and IDP relocation.
The executive and legislative branches' cordial relationship will ensure that the budget is passed and delivered to the governor for assent within the next three weeks. Lawan said that passing the proposed budget would encourage significant development at all levels.
The education sector received the most funding, a total of N38,069,877,000, which will be used in building new classroom blocks, providing teaching supplies, and improving teachers' welfare.
The financial sector has been offered an amount of over N30 billion, while other vital sectors, such as the Ministry of Reconstruction, Rehabilitation, and Resettlement, received N23.8 billion.
A total of N24,274,696,000 was set aside to benefit the health sector and over N22 billion for the ministry of works. The newly constituted Borno State Security Trust Fund that was established to handle the state's security problems will also receive over N3 billion.
Mr Lawan also stated that in the 2022 budget, the House will place a specific focus on state security, but this would be balanced against the governor's priorities and plans for the next year.
The speaker then praised the governor for completing various people-oriented initiatives and for having a positive relationship with the legislature, which has resulted in openness, accountability, and good governance.