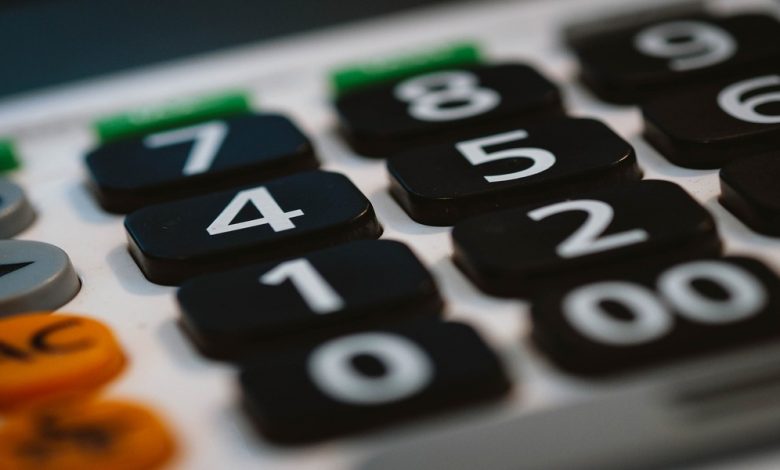 The Senate Committee on Finance Chairman revealed on Thursday that the Nigerian budget for 2022 does not include a N2.4 trillion transportation subsidy.
Finance Minister Zainab Ahmed announced this week that by the middle of next year, the government plans to phase out the country's long-standing gasoline subsidy and replace it with N5,000 monthly payments to the most disadvantaged households as a transportation subsidy.
"We don't have anywhere in the budget where 40 million Nigerians will collect N5,000 monthly as transportation allowance," Senator Solomon Adeola told reporters in Abuja.
The senator said the transport payment proposal needed to be discussed, particularly how it will be funded.
"If such proposal is to come to pass … how do we identify the 40 million Nigerians that are going to benefit from this process."
He said the proposed budget for 2022 included a subsidy but did not explain how it would be utilised.
Several Nigerian administrations have sought and failed to abolish the revenue-sucking gasoline subsidy. Protests and strikes have erupted in its removal.
Unions oppose deregulation of the country's downstream oil industry, which imports refined petroleum products, urging the government to upgrade its four refineries.
Petrol prices in Nigeria might rise to N340 from N165 by February, according to Nigerian trade union president Ayuba Wabba, citing NNPC.