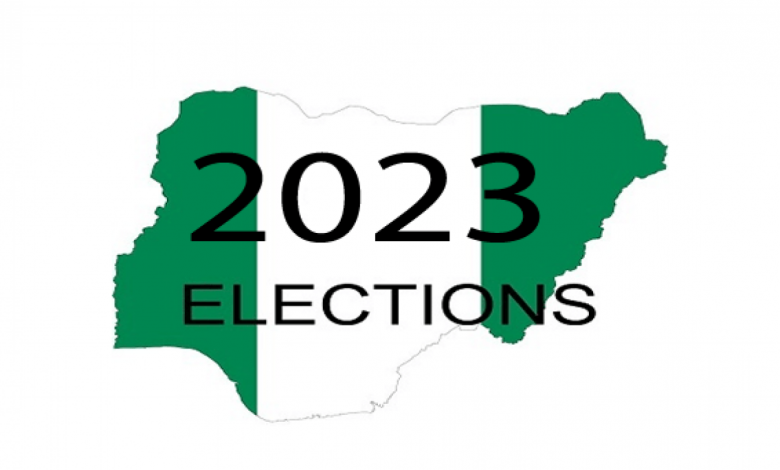 Over 1,000 members of the Peoples Democratic Party (PDP) in Kaduna State have defected to the All Progressives Congress (APC) in Kaduna State.
POLITICS NIGERIA reports that at the event, the new APC members vowed to ensure the success of Senator Uba Sani (Kaduna State gubernatorial candidate) and Bola Tinubu (presidential candidate) in the forthcoming general elections in 2023.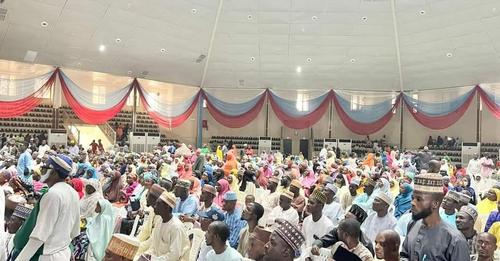 In a piece of related news, the ruling APC welcomed PDP members in Ikulu Ward, Zangon Kataf Local Government Area (LGA) of Kaduna State.
Welcoming the decampees to the APC on Sunday, Alhaji Ismail Yusuf Ashafa, the Sardauna of Ikulu kingdom in Kaduna, said: "It is with great joy that I, together with stakeholders and aspirants of our party from southern Kaduna: Hon. Hon. Jedidiah Yahaya (State Assembly, Zango Constituency); Hon. Iliya Tumbuak (Zonkwa Constituency); Hon. Atiku Isaac Sankey (House of Representatives) among others, receive the hefty, incredibly impressive crowd, in their thousands, of PDP members from my Ward, in Ikulu Chiefdom of Zangon Kataf who defected to our party, the APC.
"Indeed, today will go down as one of the happiest moments of my political life.
"My political sojourn to greatness started in Ikulu Ward, as such, its history cannot be complete without a thorough glimpse of this historic moment that injected unquantifiable strength in me.
"I said with confidence that our incoming governor in Kaduna State, Distinguished Senator Uba Sani will be very proud of this, as he is already aware of this fascinating gathering.
"We accept them warmly and pray that God in His infinite mercy will lead us to victory in the forthcoming general elections next year."