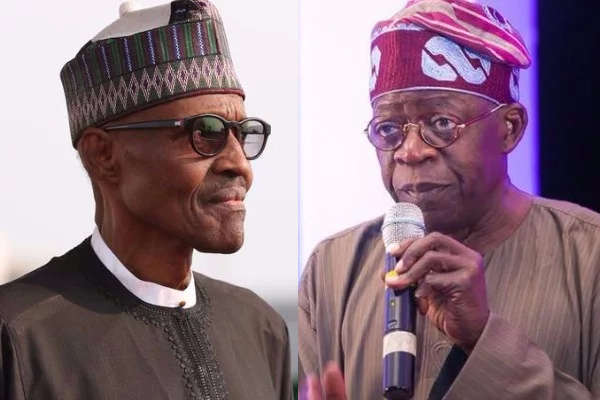 Ahead of the 2023 general elections, the Rivers State chapter of the All Progressives Congress (APC) has warned President Muhammadu Buhari; Bola Tinubu, the party's presidential candidate; and the National Executive Committee (NEC), to stop APC South-West leaders from hobnobbing with Governor Nyesom Wike.
POLITICS NIGERIA reports that Wike is a key member of the Peoples Democratic Party (PDP), and has been welcoming opposition party chieftains to Port Harcourt, Rivers State capital since May when the PDP crisis started.
During an interactive session convened by the APC National Vice Chairman, South-South, Victor Giadom recently in Port Harcourt, stakeholders accused the party leaders at the national level of working against the interest of Rivers APC by their actions.
Legal Adviser to Rivers APC, Dike Zubi, said: "It is very discouraging for APC in Rivers to see the Presidential candidate of the APC, Tinubu, and his loyalists, including South West governors of the party and Speaker of the House of Reps, begin to hobnob and hold nocturnal meetings with Governor Nyesom Wike who is the main antagonist of APC in Rivers.
"We frown at such actions. It doesn't encourage us here.
"We see it as anti-party on the side of Tinubu and his cohorts who instead of coming to strengthen APC in Rivers, are seen hobnobbing with the Governor of Rivers who is a PDP member.
"It is an affront to APC Rivers and anti-party."
Zubi's thoughts were echoed by other party members at the event.