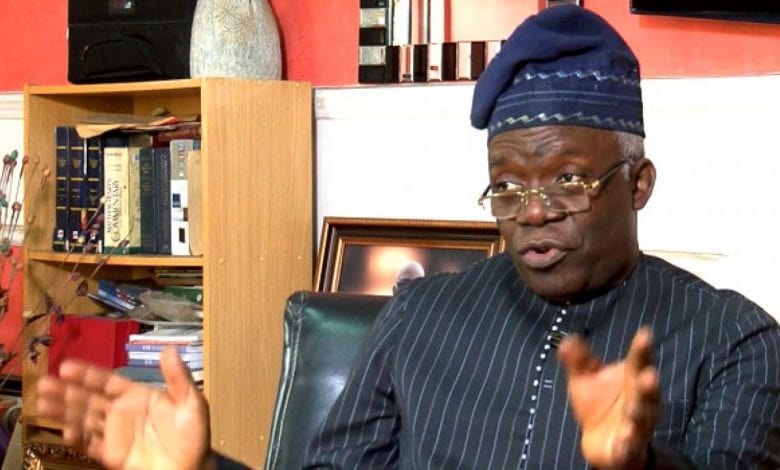 Foremost Lawyer, Femi Falana has stated that the ruling All Progressives Congress, APC, has perfected 'sinister' plans to remain in power indefinitely.
The fiery lawyer made this revelation in a recent interview with Thisday. He pointed out that the Electoral Amendment Bill may not be signed into law because the National Assembly has failed to finish up the process of enactment and forwarding the bill to the President for assent.
"Unlike the PDP, which boasted that it would rule Nigeria for 60 years, the APC has perfected plans to rule Nigeria indefinitely."
"Hence, the new Electoral Amendment Bill is not likely to be signed into law. Very soon, Nigerians will be told that the bill cannot be signed by the president since the 2023 elections are around the corner,".
He continued that the federal government reneged on its agreement with the Nigerian people on Electoral Reform.
"The APC government deploys armed military and police personnel in the manipulations of elections including local government elections. As if that is not enough, voters are induced with money, rice, beans and salt in utter contravention to the Electoral Act.", he said.
He also called on the Federal government to legalise the use of card readers and electronic voting and collation of results and direct transmission to INEC central server.
He expressed concern that the government may not be able conduct peaceful elections in 2023.