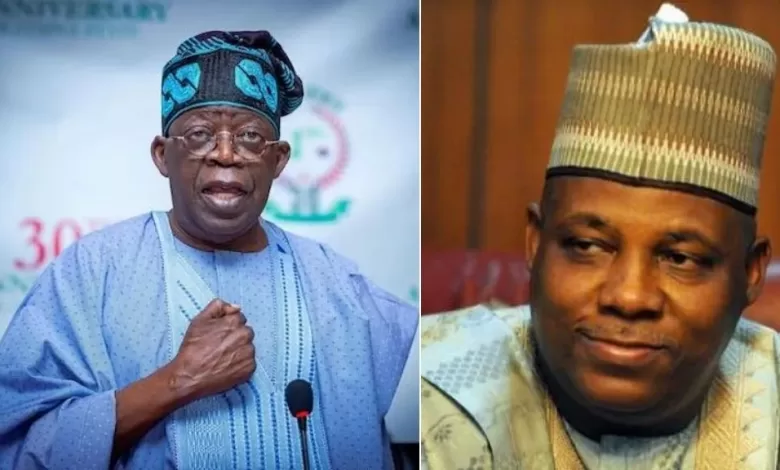 As the 2023 election draws near, renowned Kaduna-based Islamic cleric, Sheikh Ahmad Gumi, has described the Muslim-Muslim ticket of the All Progressives Congress (APC) as "wayo" (deceit).
POLITICS NIGERIA reports that the APC's Muslim-Muslim ticket of Asiwaju Bola Ahmed Tinubu and Senator Kashim Shettima has continued to generate criticism since July.
In a recent interview with the press on the state of the nation and the 2023 general elections, Gumi stated that the same-faith ticket "is going to be a laboratory test for others to emulate or not".
"We all know, all these politicians are looking for votes. The Muslim-Muslim ticket, let me use Hausa language, is wayo (deceit). It is not religion," the preacher said.
"Whether it will work or not, I don't want to prophesy but there are a lot of hurdles.
''In fact, all the political parties have hurdles. Muslim-Muslim ticket is going to be a laboratory test for others to emulate or not."