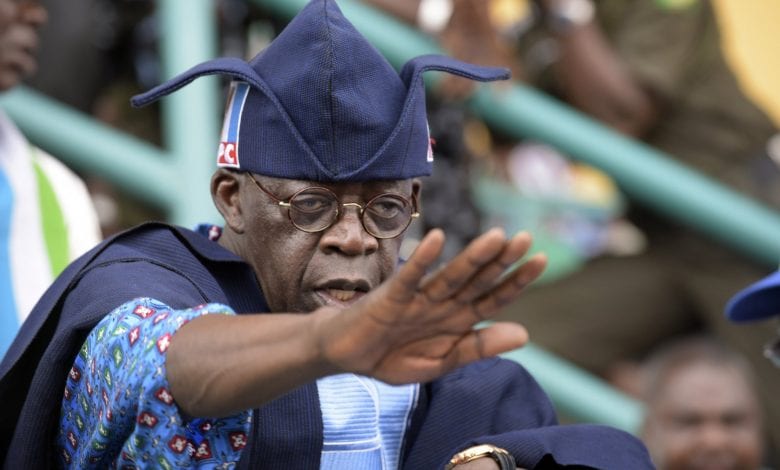 The Catholic Bishop of Sokoto Diocese and popular social commentator, Mathew Kukah has reacted to the emergence of Kashim Shettima as the running mate of APC 2023 presidential flag-bearer, Asiwaju Bola Ahmed Tinubu.
Shettima was announced as the running mate to the Lagos Politician on Sunday confirming rumours of a 'Muslim-Muslim' Ticket.
Speaking on the matter, Kukah said it was up to Nigerians to decide if they want a Muslim-Muslim President and Vice-President or not.
He said, "This is what you call team selection and everybody will choose depending on what they think will give them a fair chance. So people will take responsibility for the choices they have made. For me, it is not something to lose sleep over."
"If people feel unhappy with the kind of choices that have been made, that is why we are democrats, you can't force it. We outsiders cannot force a choice of any candidate."
"It is now left for you to look at the choices that have been made. And there is no guarantee that all Christians will vote for Christians and all Muslims will vote for Muslims."
Also, the Catholic Archbishop of Abuja Diocese, Ignatius Kaigama, while reacting to the development opined that the country was not ripe for a same faith Presidential ticket.
"When you decide that only one religion will produce the major actors, excluding others who will become like strangers, it would not be fair and just. For the sake of religious sensitivity in a place like Nigeria, it is good that we have a balance so that we become like one big family."
Also, Rev fr. Mike Umoh, Director of Social Communication, Catholic Secretariat of Nigeria, described the 'Muslim-Muslim' ticket as 'Insensitive'.
"We have made our stance and made it clear. Muslim/Muslim ticket doesn't make sense; it is unhealthy and insensitive for now,".