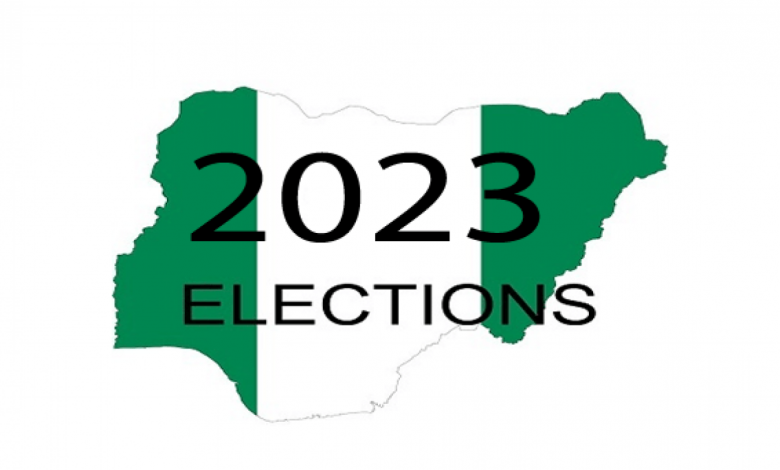 A former Alternate Director of the All Progressives Congress (APC) campaign council in Bayelsa State, Professor Seiyefa Brisibe, has been formally welcomed to the Peoples Democratic Party (PDP).
POLITICS NIGERIA recalls that Prof. Seiyefa Brisibe exited the APC about two weeks ago citing a lack of discipline and organization. Upon joining the main opposition party, he promised to put his full wealth of experience into supporting the party.
At the event which was held on Thursday at the Tamu-Isedani, market square, PDP Kolga Ward 10 party faithful rolled out the carpet to welcome Prof. Brisibe and his supporters.
While expressing his delight, Prof. Brisibe said the APC is full of aggrieved members, reason Nigeria cannot record tangible success in the economic sector.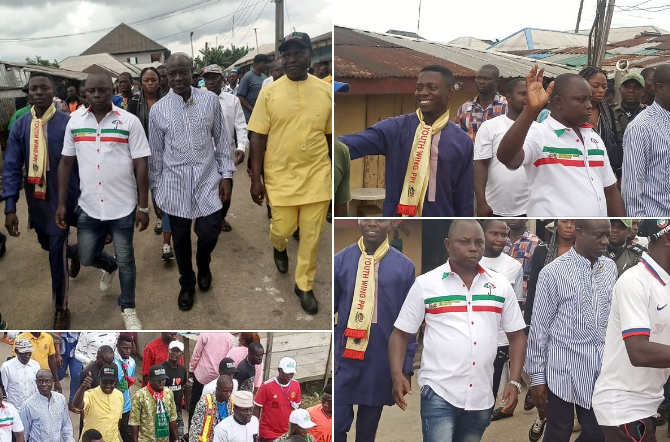 He pointed out that he has come to his original family to lend support to Governor Douye Diri who he said is working hard to transform the socio-economic life of Bayelsa people.
A frontline Chairmanship Aspirant, Preye Agas in his remarks, asked new members to feel at home and put in their best to grow the party. He also lauded his biological father, Nelson Agas for making a return to the PDP, saying everybody will be carried along in due time.
State party Secretary, Gesiye Isowo, who was elated to welcome all the newly-returned members of the PDP encouraged them never to move out again but rather work hand-in-hand with the party at the Ward level to develop the Local Government and the state at large.
The occasion had many dignitaries in attendance, which included: Suokiri Jackson, the Special Adviser on Inter-party Relations to the Governor; Joshua Ongore; Thank-God Igbanibo; Wisdom Fafi; Pamoh Werinipre; among others.