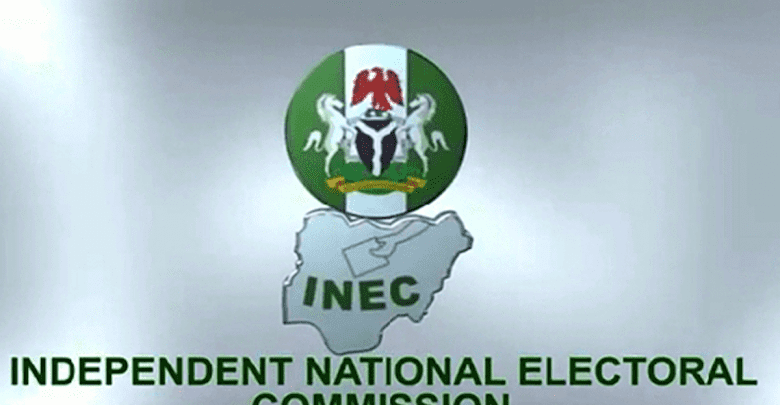 A voting center in the Kayarda area of Kuje, Abuja, was the scene of chaos and destruction on Saturday, when a large group of thugs stormed the premises armed with sticks and stones.
The incident occurred at approximately 4 pm and caused widespread apprehension among the electorate, officials, and security operatives present.
The thugs who armed themselves with sticks and stones arrived at the voting around 4 pm. There are four polling units at the center which is regarded as the largest in the area council.
One of the security officials at the center revealed that the thugs arrived around 4 pm.
The official said," The problem started from Polling unit 04. There are four here. The person that was about to vote was the last voter. There was no issue, the process was very peaceful before that incident. The INEC officials and the electorates had agreed to end the process by 4:30 pm. At about 4 pm, these hoodlums came with sticks and stones. They begin to beat him and before we knew it they had taken over the entire voting center. They stoned the voters waiting for the results to be announced.
Normalcy has since been restored to the area as Military officials stormed the scene shortly after.