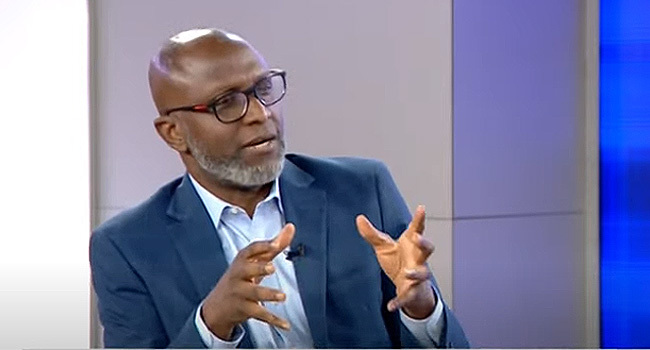 Laolu Akande, former presidential media aide, believes the Independent National Electoral Commission's (INEC) inability to transmit results of the presidential and National Assembly polls electronically has broken Nigerians' trust in the agency.
INEC had, in the lead-up to the February 2023 exercise, repeatedly said it would transmit polling unit results to its result viewing portal.
The electoral body failed to fulfil its promise on the day of the presidential and National Assembly elections.
Despite criticisms from Nigerians, the Presidential Election Petitions Tribunal ruled that the electoral umpire can determine how to transmit election results.
Akande said INEC's inability to e-transmit results has reduced the commission's trust level among Nigerians.
"It is important to establish something we cannot basically run away from. INEC came out of this election a damaged good. There is no doubt about that. INEC itself set up a standard.
"INEC determined the guidelines. INEC committed to the people of Nigeria that this is how we are going to declare the result of this election.
"In fact, the chairman of INEC went abroad and said, 'What we are going to do is that this results, when we get it, we would put it on IReV in real-time'," he said on Channels Television.
He added that the comment heightened people's trust in the electoral umpire.
"INEC has not really broken the law. But INEC has broken the trust of the Nigerian people," he noted.
Akande argued that the development affects INEC's integrity and raises legitimacy questions for those who won the elections.
"It is a problem for political legitimacy for people who came out of that system. So, there is a lot of cynicism; there is a lot of distrust. INEC is responsible for that," he stated.