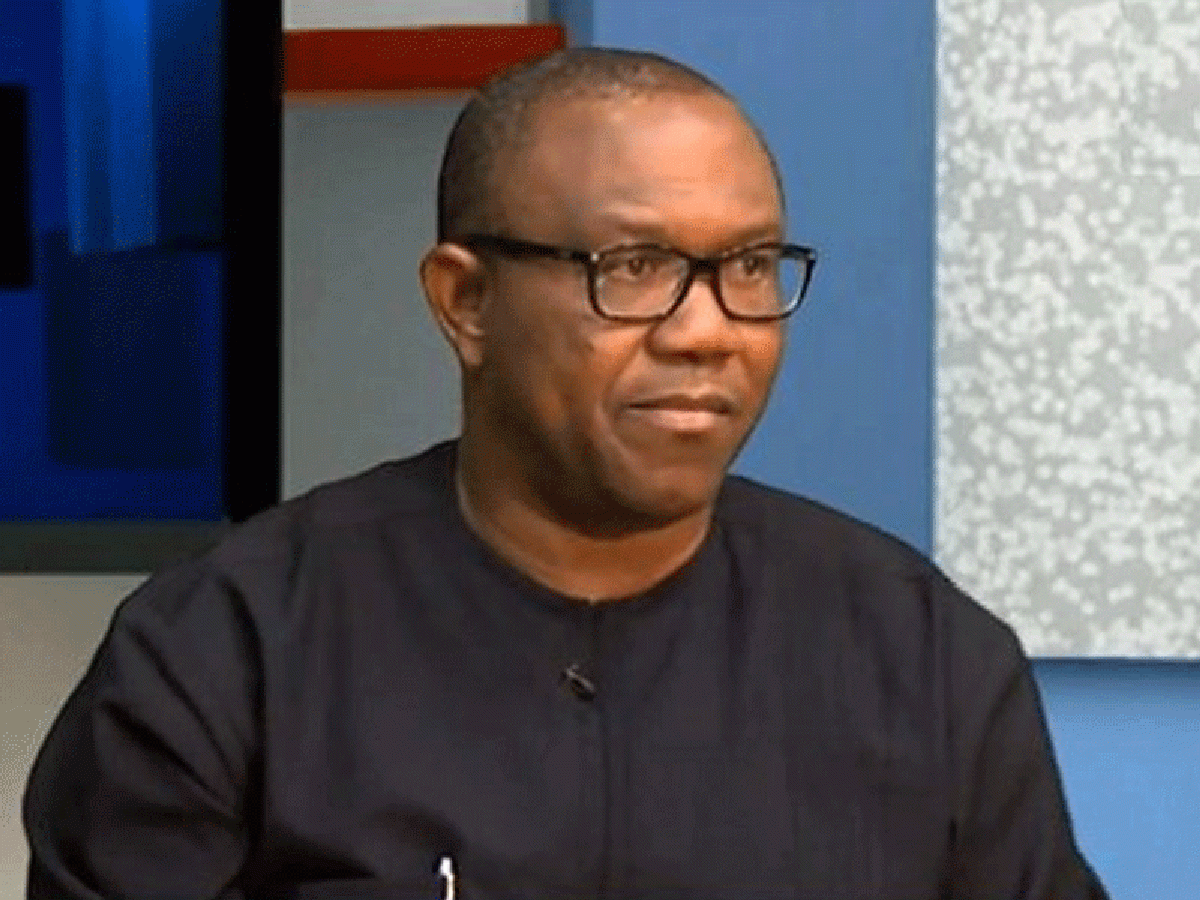 A former Minister of Education, Oby Ezekwesili, has countered the argument of the Peter Obi movement being an Igbo affair.
Obi, a former governor of Anambra State, is the presidential candidate of the Labour Party, and one of the frontline candidates for the 2023 election.
Speaking on Sunday night in an interview on Channels TV's Sunday Politics, monitored by POLITICS NIGERIA, Ezekwesili said there are northerners who are not pleased with the two major parties, the All Progressives Congress (APC) and the Peoples Democratic Party (PDP).
"Before people begin to say this is an Igbo thing. It's not true," Ezekwesili said.
"I have so many people from the North, people who are Muslims, people from the South who are Muslims who simply say that it is not proper that the two dominant parties acted the way they did.
"So, a lot of that is also fuelling the kind of support that Peter Obi is receiving."