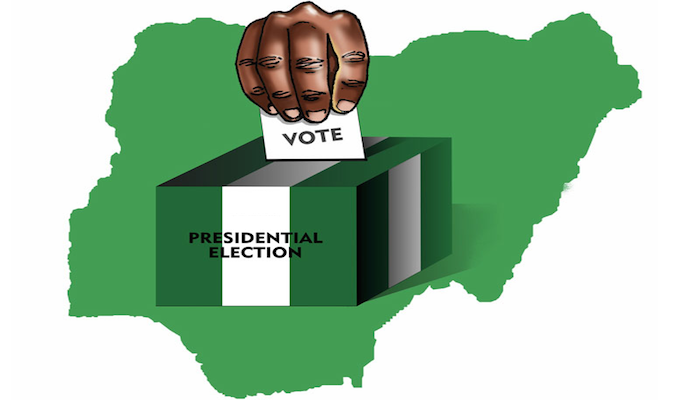 A spokesperson for the All Progressives Congress (APC) Presidential Campaign Council (PCC), Femi Fani-Kayode, has said the "biggest challenge" the ruling party faces with regard to the 2023 election, is "complacency".
POLITICS NIGERIA reports that Fani-Kayode, a former Minister of Aviation in Nigeria, said this in a piece published recently on his website.
He asked all supporters of his principal to "struggle for every vote".
"The biggest challenge that we face is complacency," Fani-Kayode said.
"We must take nothing for granted, we must fight for every inch of space and we must struggle for every vote.
"We must close ranks and not allow anyone or anything to divide us.
"We must not underestimate our enemies or the level they are prepared to descend to.
"The struggle is hard and the sacrifices are many.
"We have been subjected to all sorts of insults, lies, betrayals and persecution by those that hate us, hate our principal and that do not wish either well.
"Such is their hate that it borders on insanity: they even target our children, spouses and family members.
"These are the sort of things that have never happened before in the history of our country and in the history of our politics but they are happy to cross that line.
"Yet regardless of their desperation, malice, mendacities, deceit and intrigues remember this: the wind blows in our favour.