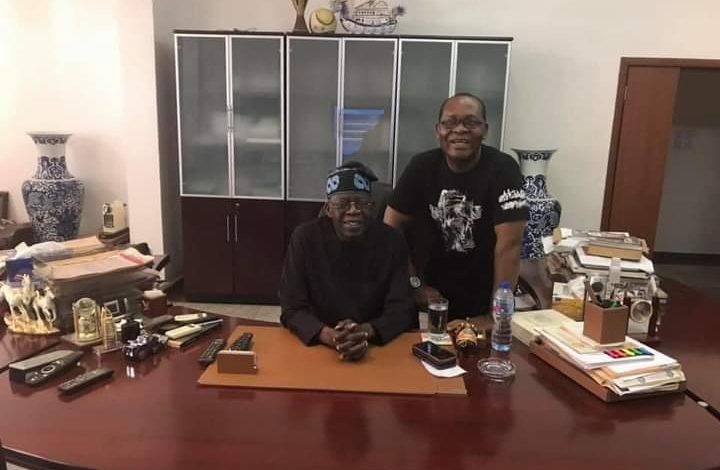 A chieftain of the All Progressives Congress (APC), Joe Igbokwe, says those demarketing Bola Tinubu, the ruling party's National Leader, should 'get an understanding and learn from history'.
POLITICS NIGERIA recalls that the former Lagos Governor recently declared his interest to contest for the 2023 presidency after a meeting with President Muhammadu Buhari in Abuja.
The 69-year-old had described his bid to vie for the presidency as a "lifelong ambition". Some critics had express worry over Tinubu's fitness level to lead Nigeria, considering he would have turned 71 by 2023. But staunch APC member, Igbokwe, is having none of it, comparing Tinubu to Buhari who returned to power as Nigeria's elected president aged 72-year-old.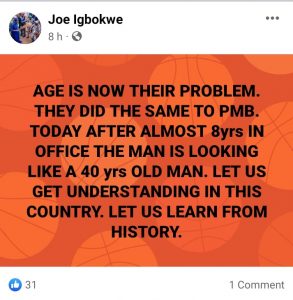 "Age is now their problem. They did the same to PMB (referring to Buhari). Today after almost 8 yrs in office, the man is looking like a 40-year-old man. Let us get understanding in this country. Let us learn from history," Igbokwe wrote on his known Facebook page on Monday.
Tinubu is currently in the United Kingdom (UK) for "meetings and consultations", according to Tunde Rahman, his media aide.