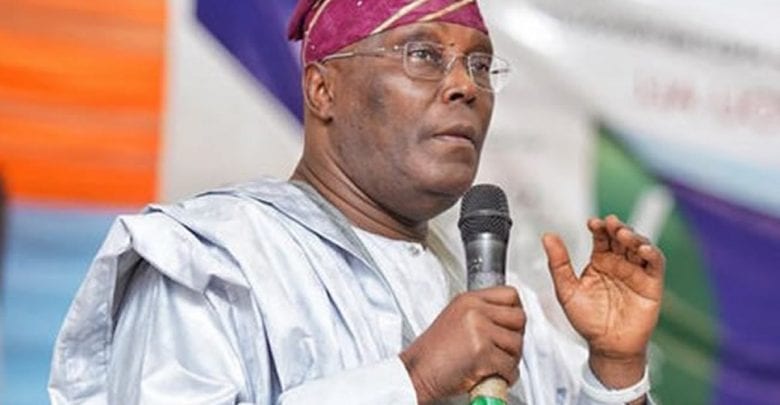 Dino Melaye, the spokesperson for the presidential campaign of Atiku Abubakar, flagbearer of the Peoples Democratic Party (PDP) for the 2023 election, has said that his principal will make it a priority to unite Nigeria, a country he said is 'too divided'.
POLITICS NIGERIA reports that in a YouTube video shared on his known Twitter handle on Tuesday, Melaye said that the former vice-president will address the grouse of separatists.
While there are numerous advocates of separatism, the two most prominent are Nnamdi Kanu, leader of the banned Indigenous People of Biafra (IPOB) and Sunday Igboho, Yoruba Nation activist. They share some goals—and an enemy in the federal government—but their ethnic bases are different.
Biafra and Yoruba Nation agitators complain of marginalisation by the central administration.
"More than anything else in this country now, we need a unifier. Because this country has never been this divided in our history, not even during the civil war. But today we are so divided, and without unity, there can be no peace, without peace, there can be no development," Melaye said.
"So, the only one who has the character, who has the temerity, who has the capacity, to unite us as a people, as a father figure in Nigeria today, is Atiku Abubakar.
"And once we become unified, then injustice will be treated. And once injustice is treated, agitation for separation from different regions of this country will be dead.
"He did it in 1999 by the introduction of the national government of unity, and all agitations went down.
"And he can do it again because Atiku is a decisive character, is a very principled character, is a man who believes in the unity and togetherness of this country. He has done it before, and he can do it again."