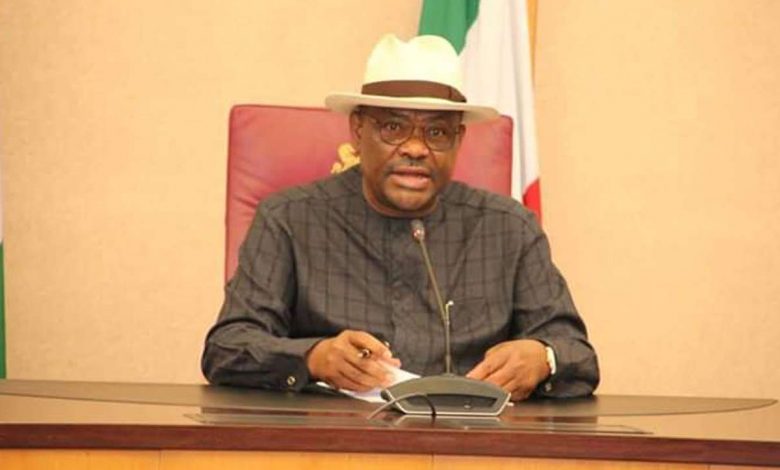 A former Youth Leader of the Peoples Democratic Party (PDP), Deji Adeyanju, on Friday accused Governor Nyesom Wike of Rivers State of throwing the party into complete crisis in the southeast.
POLITICS NIGERIA reports that Wike is eyeing the presidency in 2023, and is reportedly in a superiority battle with former Vice-President and fellow aspirant, Atiku Abubakar.
Adeyanju said a win for Wike at the PDP presidential primary election coming up soon, will cause an exodus of Northern stakeholders from the party.
"If Wike wins the PDP ticket, I see many of the Northern stakeholders leaving the party or working against him within because they already believe he is responsible for manipulation of many congresses across the country. Imagine organizing a parallel primaries in Akwa Ibom because Udom is running for president. See the thing they are doing in Edo. PDP is in complete crisis in the SE because of Wike's interest. How do you intend to win the general election after dividing your party so much like this because of primaries?" Adeyanju wrote on his known Twitter handle.