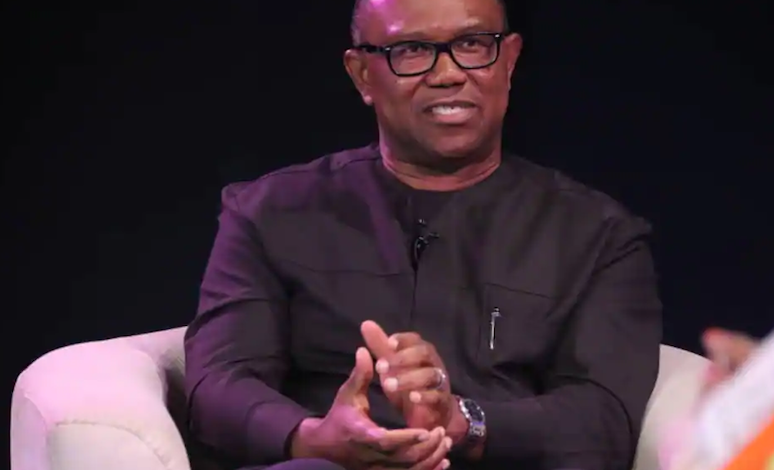 Mujahid Dokubo-Asari, a Niger Delta activist, has accused Igbo people of lacking morals for 'bringing Peter Obi'.
POLITICS NIGERIA reports that Obi, a former governor of Anambra State, is one of the frontline candidates for the 2023 presidential election. The 61-year-old is the flag-bearer of the Labour Party, and has a substantial following online, especially on Twitter.
"Igbos don't have morals. You brought an Obi, a glorified 'Yahoo Yahoo' to come and become president. A man whose business is alcohol. Do you want people to get drunk and forget their soul?" Dokubo said during a Facebook Live on Friday, monitored by this newspaper.
"All the people calling themselves 'Obidients', check all of them. It's either they are drug addicts or they are something else. All corrupt people, everyone doing Yahoo Yahoo, all of them are 'Obidients'.
"We will not allow a Yahoo Yahoo to take over this country."
Dokubo is a staunch supporter of Bola Tinubu, presidential candidate of the ruling All Progressives Congress (APC).