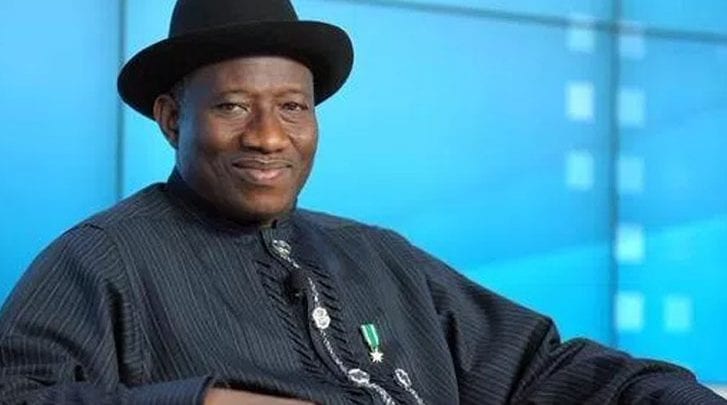 Some supporters of President Muhammadu Buhari are considering backing former President Goodluck Jonathan for the 2023 presidential run.
It was learned that some of the President's supporters in the North have welcome the idea of Jonathan succeeding Buhari in 2023. According to the supporters, Jonathan remains the best candidate to take over if power were to shift to the South.
According to a report on This Day, the supporters said their reason for considering Jonathan is that he handed over power peacefully when he was defeated in 2015.
A top source in Buhari's camp added that the former Nigerian leader also nursed no bitterness against anyone, therefore will not be a threat to the interest of the north. He added that the attraction to Jonathan's possible candidacy is that he will serve just one term of four years.
The source said told This Day: "The former president is a good man, he did well in his first term and we believe he has learned his lessons and where he failed and is unlikely to repeat those mistakes that cost him the presidency in 2015.
"Jonathan is a safe bet and of course a very amiable gentleman, who is not likely to rock the boat. He did a lot for the North, so why not?"