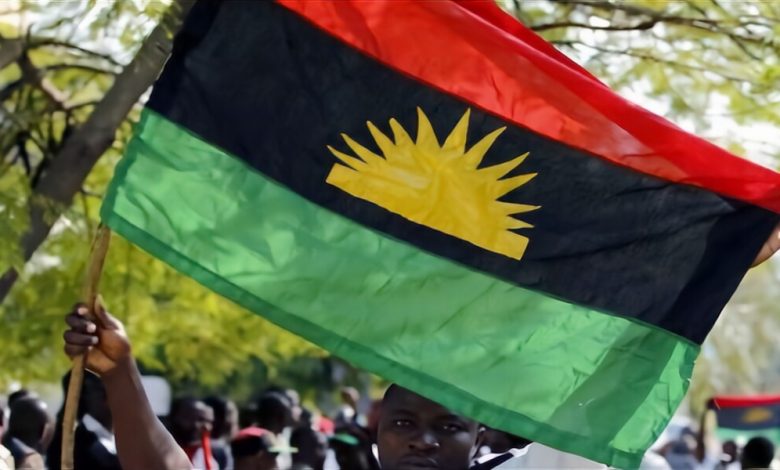 Ahead of the February 25 and March 11 polls in Nigeria, the Indigenous People of Biafra (IPOB) on Thursday said it has not directed Southeast residents to sit at home on election days.
In a statement issued by its spokesperson, Emma Powerful, obtained by POLITICS NIGERIA, the outlawed group said in respect of the 2023 election, it would not issue any sit-at-home order.
"IPOB led by Mazi Nnamdi Kanu has never forcefully obstructed the election process in Nigeria. Rather, we once called Biafrans to boycott elections, which was later called off.
"We have maintained that we don't have any interest in the Nigeria shambolic political selection process called Nigeria elections scheduled for February 2023.
"Our interest and focus is the release of Mazi Nnamdi Kanu and the date for Biafra referendum for Biafrans to determine their political future in or outside Nigeria.
"We reiterate for the records that, IPOB has not, did not, and will not issue any sit-at-.home order in February during the elections period. We also did not call for any boycott of the upcoming elections yet," IPOB's statement reads.