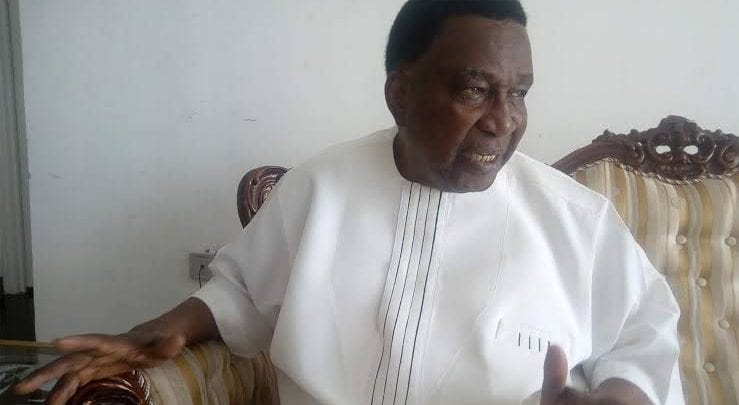 Former Governor of old Anambra, Chief Jim Nwobodo has said that it is the turn of the South East to produce the next President in 2023 irrespective of any political party.
Nwobodo said this on Monday in his Enugu country home while receiving a chieftaincy title, 'Eziokwu bu Ndu'' bestowed on him by the traditional ruler of Amuri Ancient kingdom.
According to the Peoples Democratic Party (PDP) chieftain, Ndigbo were not taking the 2023 Presidency for granted.
He said the reason for his assertion is in the interest of justice, equity, and fair play, urging all political parties to choose Ndigbos as their presidential candidates.
Nwobodo, however, appealed to other regions in the country to support the South East in its quest for Igbo Presidency.
He said: "2023 will be the turn of south East to produce the Nigerian president. So, I am calling on other parts of the country to support the project for the interest of justice, equity and fair play.
"The South- East geo-political zone of the country deserves to produce the next president who will succeed President Muhammadu Buhari in the next political dispensation."