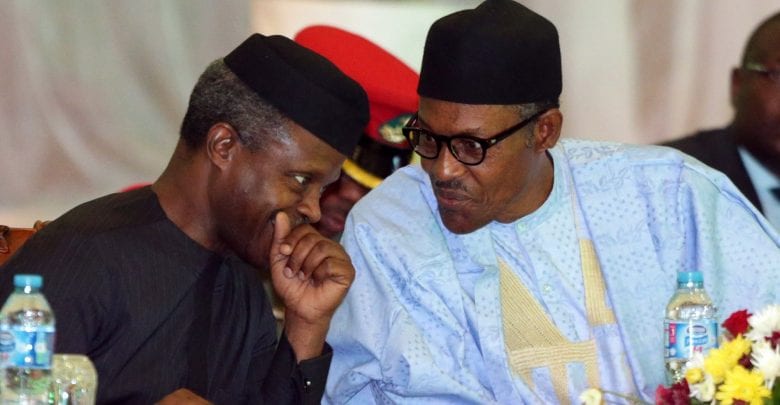 With about a week to its presidential primaries, commendations have continued to pour in from state governors, their deputies, and stakeholders of the All Progressives Congress, APC, for Vice President Yemi Osinbajo, SAN, who is running for president.
On Sunday, in Kebbi and Kaduna respectively, where Prof Osinbajo visited in continuation of his consultations with APC stakeholders and delegates across the country, the VP was commended for his efforts in improving governance and dedication to the progress of the country, while stakeholders also canvassed for continuity in government.
During the Vice President's meetings in the states, both Kaduna State Governor Nasir El-Rufai, and Kebbi State Deputy Governor, Samaila Yombe, spoke glowingly about the VP's qualities, with a call for continuity.
Kebbi and Kaduna inclusive, the VP has now visited 28 states, and the FCT, in his nationwide interactions with the ruling party delegates and stakeholders.
According to Governor El-Rufai, Prof Osinbajo is "the number one confidante of the President (Muhammadu Buhari)", and "has the respect of all the governors of Nigeria, across party lines, because of the way and manner he steers the affairs of the National Economic Council".
Noting that the VP had visited the State on several occasions, Governor El-Rufai said the Vice President "is not just here because he is running for president.
He is here because he has a close affinity with the government and people of Kaduna. I want those that don't know, our party leaders and delegates, to know that Prof Yemi Osinbajo has always shown uncommon love for the people of Kaduna State."