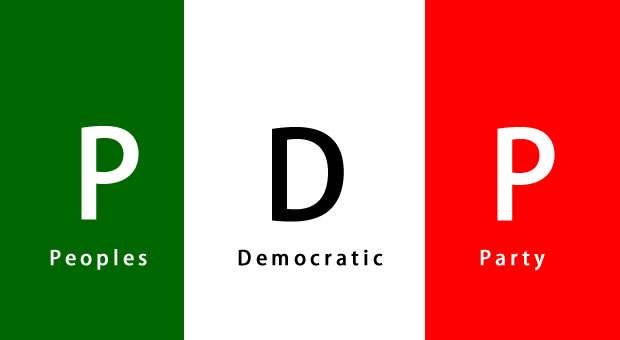 Kassim Afegbua, a member of Nigeria's main opposition party, the Peoples Democratic Party (PDP), has dismissed the party's decision to throw its presidential ticket open as a travesty of justice, and accused the National Chairman, Iyorchia Ayu, of pandering to the whims of one of the presidential aspirants.
PDP had on Wednesday said its decision to throw open the ticket with regard to the 2023 election, was in line with the recommendation made by the party's zoning committee. But Afegbua is displeased.
"The outcome of the meeting of the National Executive Committee on zoning did not come as a surprise because I knew from day one that the Dr. Iyorchia Ayu-led executives were working from answer to question because of pecuniary interests," Afegbua said, according to Vanguard.
"Dr. Ayu's first major assignment of following the dictates of the party's constitution has ended up in abysmal failure. How do you jettison your constitutional provisions because you want to plot the ticket of the party for Alhaji Atiku Abubakar? It is obvious that Dr. Ayu is pretentiously working for Alhaji Atiku Abubakar, and in the process trying to upturn the zoning arrangement."