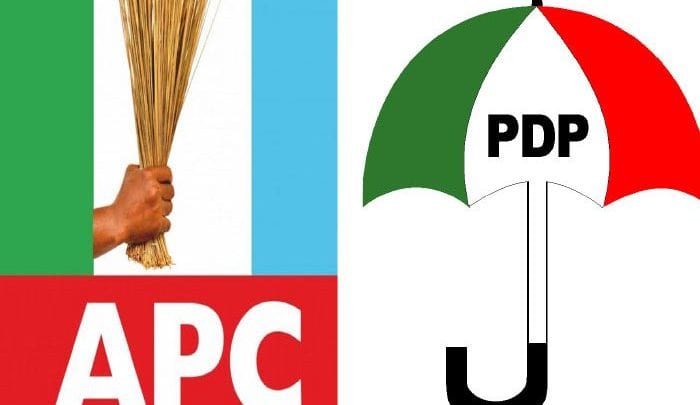 Doyin Okupe, running mate of Peter Obi, the presidential candidate of the Labour Party (LP) on Tuesday said his party "will make a mince meat of the established political structures of both the ruling All Progressives Congress (APC) and the Peoples Democratic Party (PDP)".
POLITICS NIGERIA reports that Okupe made this vow in a statement today while reacting to the outcome of the just-concluded Ekiti gubernatorial election.
Read his full post below:
'STRUCTURE' AND LESSONS FROM #EkitiDecides2022.
The Ekiti elections have come and gone. It has also been won and lost.
But surprisingly, a single man, Segun Oni, joined a very little known political party, the SDP, in less than 6 months, with meager financial resources, defeated the Almighty PDP; with its established long existing & wide spread political 'structure', to come 2nd in the elections.
If it was a state wide general elections, the SDP would have won some House of Assembly seats.
THE LESSON HERE IS THAT IT'S THE PEOPLE DRIVEN BY THEIR BELIEF AND COMMITMENT, THAT CONSTITUTES A RELIABLE AND ENDURING POLITICAL STRUCTURE. NOT NAME OF PARTY OR EVEN MONEY DEPLOYED.
THE Labour Party AND THE MASSIVE @PeterObi MOVEMENT IN NIGERIA TODAY WILL MAKE A MINCE MEAT OF THE ESTABLISHED POLITICAL STRUCTURES OF BOTH THE @OfficialAPCNg AND @OfficialPDPNig IN THE FULLNESS OF TIME.