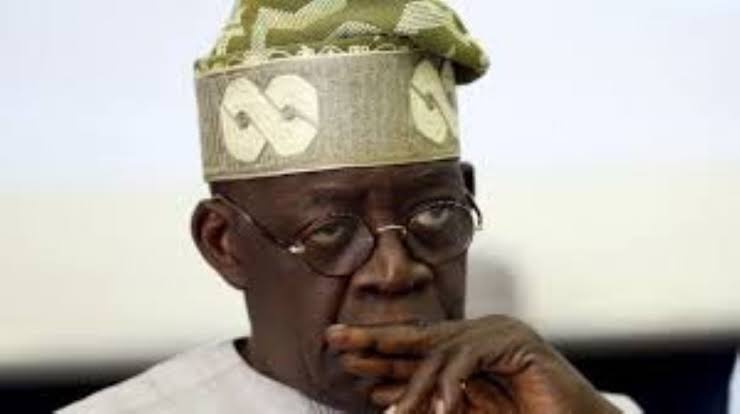 Muiz Banire, a former Commissioner for Special Duties; Transportation; and Environment in Lagos State, says he is not supporting both Bola Tinubu, his former boss, and Prof. Yemi Osinbajo, Nigeria's Vice-President, for the All Progressives Congress (APC) presidential ticket in respect of 2023.
Banire, also an erstwhile National Legal Adviser of the APC, also stated that he has no issue with the aspiration of both men as it is within their rights to do so. According to him, Tinubu, who has declared his intention to run for presidency, and Osinbajo, who is mum on his presidential ambition, are old.
Speaking in a recent interview with RadioNow monitored by POLITICS NIGERIA, Banire said: "Apart from the purported declaration at the Villa in which he has always said he only came to inform the President but I am still doing consultations, I am not aware, as far as I am concerned, that he is contesting as at now that you are talking. I am not aware.
"If you ask me, you know I will always support the younger ones. I prefer the younger ones for obvious reasons."
Asked if Osinbajo falls to his category of the "younger ones," he said, "If you go by my own threshold, he (Osinbajo) probably would not qualify too because I am of the view, just like Afe Babalola, that 60-year mark should be the threshold."