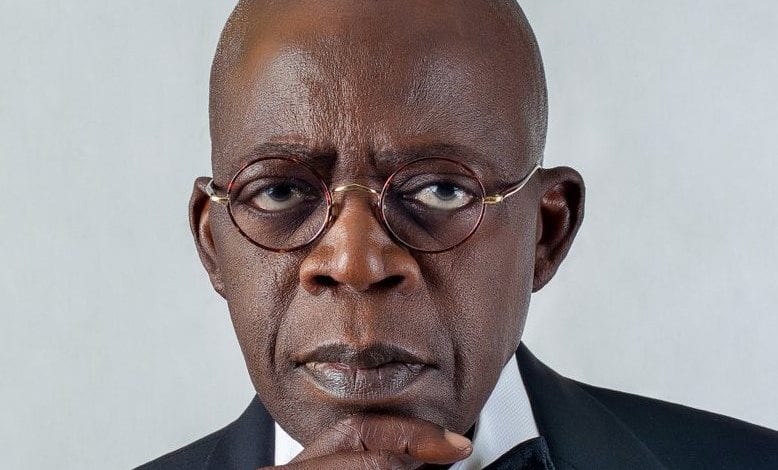 United States Associate Professor and social critic, Farooq Kperogi has criticised Bola Tinubu, National Leader of the ruling All Progressives Congress (APC) for enacting godfatherism.
POLITICS NIGERIA reports that Kperogi, a social critic, was reacting to Thursday's Lagos APC Governorship Primary where two contestants who paid nomination fees were shut out.
He stated that Tinubu, a presidential aspirant in the 2023 election, cannot talk about 'fairness' in a contest when he is known to be handpicking "stooges".
"Tinubu endorsed a disgraceful coronation of his handpicked stooge in the Lagos governorship primary "election" and shut out 2 other contestants who paid nomination fees. But he wants a fair contest for his presidential ambition in Abuja and chafes at consensus. Karma is waiting!" Kperogi wrote on his known Twitter handle on Thursday night.
This newspaper had reported that Governor Babajide Sanwo-Olu won the APC governorship primary in Lagos State.
Sanwo-Olu emerged winner after two other aspirants – former Commissioner of Energy, Wale Oluwo and former Permanent Secretary from the Ministry of Energy, Mustapha Olorunfemi – were not cleared for the primary.