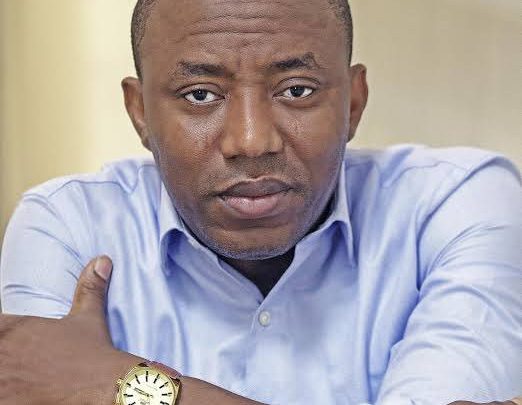 Omoyele Sowore, the presidential candidate of the African Action Congress (AAC) for the 2023 election, has said "there is no time" people who are not happy with his activism are not after his life.
POLITICS NIGERIA reports that Sowore has led many protests against what he calls bad governance in Nigeria. He has been arrested several times and incarcerated too.
Despite the government resistance, Sowore stated that God has always protected him.
"There is no time they are not after my life, but God has always protected me. My life is in His hands. People die everyday, even those who are not involved in activism. One would depart this world one day, regardless of age," Sowore said in a recent interview with Alaroye.
Twice this year, Sowore had alleged that there was an assassination attempt on his life.
In January during the trial of Nnamdi Kanu, leader of the outlawed Indigenous People of Biafra (IPOB) at the federal high court in Abuja, he claimed some persons were after his life.
Then the following month in February in the same Abuja, Sowore alleged that there was an attempt to assassinate him and some of his associates by "sponsored thugs".
Sowore is taking his second shot at the presidency after first contesting in the 2019 election.