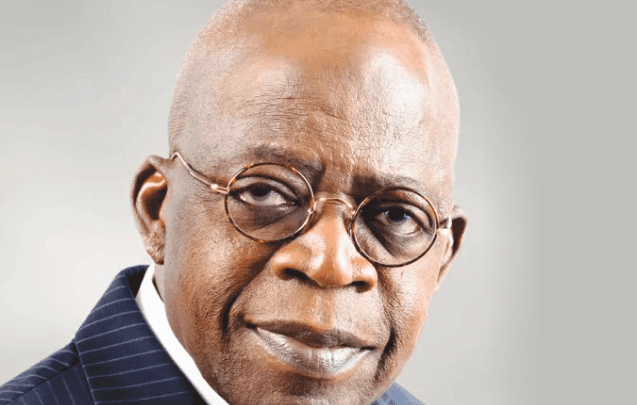 A former governor of Lagos State and National Leader of the All Progressives Congress (APC), Asiwaju Bola Tinubu, has been advised to drop his alleged intention to contest in the 2023 presidential election.
Primate Elijah Ayodele, the leader of INRI Evangelical Spiritual Church made this known in a statement made available to journalists on Wednesday.
The cleric asked Tinubu to focus and pray for his health and shelve his desire to want to become President in 2023. Primate Ayodele added that if Tinubu refuses to heed to his advice, his health might deteriorate before the next general elections.
He noted that President Muhammadu Buhari will not give enough support to the former senator's presidential ambition.
The statement read in parts: ''Tinubu should take care of his health before his ambition for President, his health might crumble, who says his health will still be standing by 2023. He has not done the right thing.
"Also, Buhari will dump Tinubu, he won't support his course, Buhari won't give enough moral and physical support."