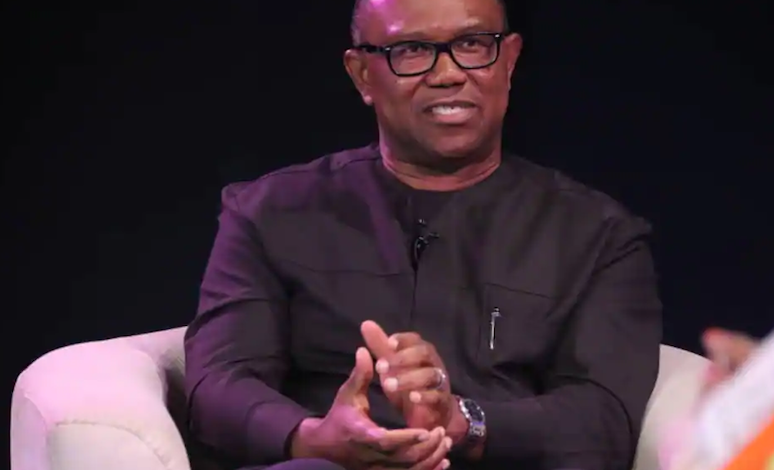 Human rights activist, Segun Awosanya, popularly known as Segalink, has told Peter Obi, presidential candidate of the Labour Party for the 2023 election, to "stop encouraging division".
POLITICS NIGERIA reports that Segalink who accused the presidential hopeful of "raising false hopes" told him not to deceive Nigerians.
He went on to assert that "the thought of handing over Nigeria to belligerent Indigenous People of Biafra, IPOB, won't materialize".
"Nigeria belongs to ALL Nigerians. You can't give to the youth what already belongs to them. The clickbait campaign won't upstage the dominant contenders. We must stop raising false hopes and address the real issues. Insults & abuses are no structures. Stop encouraging division!" Segalink wrote on his verified Twitter handle on Sunday.
He added: "I've monitored your chaotic campaign Distinguished HE @PeterObi and it is void of the requisite responsibility that augurs well for Nigeria. This is not the kind of posture a country in the precipice needs. The thought of handing over Nigeria to belligerent IPOB won't materialize.
"The well-worn political tactics of promising to give to people what already belongs to them is like picking their pocket & returning what you stole. This is highly manipulative and justifies the reservations deep thinkers have about your campaign. Nigerians don't need deceivers!"