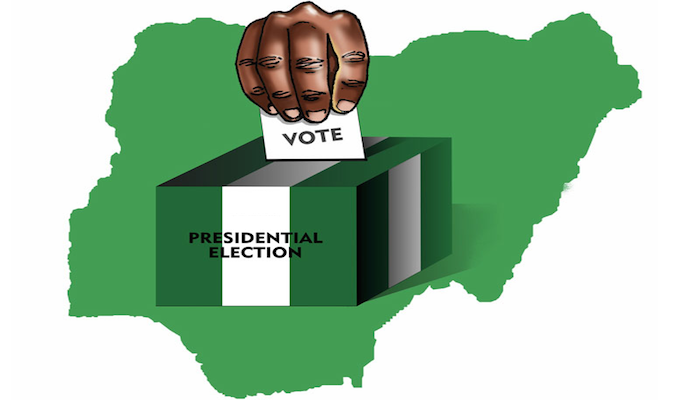 A northern elder and chieftain of the Peoples Democratic Party (PDP), Abdullahi Muhammed Lamba, has said the opposition was fair in throwing its presidential ticket open during the primaries as the north was in power for only two years out of the 16 years that the PDP ruled Nigeria while the south "enjoyed" the remaining 14 years.
POLITICS NIGERIA reports that Lamba argued that the ruling All progressives Congress (APC) has lost its support in the north and can no longer win the hearts of northerners who "suffered mentally and financially" to bring President Muhammadu Buhari to power in 2015.
Speaking in a recent interview with Vanguard, Lamba contended that "APC's poor governance was responsible for the insurgency plaguing the north which the masses thought Buhari as a retired army General would contain. But it became worse under him as the north has become a killing field under the APC-led government".
According to him, none of the promises made to Nigerians by the APC has been fulfilled, with the economy in comatose and fuel scarcity persisting under the president who is also the minister of petroleum. He said that even the president's home state of Katsina is being occupied by bandits and he watches helplessly as scores are being killed and kidnapped.
He declared that the PDP having learnt its lessons was set to reclaim power in 2023 with Atiku Abubakar.