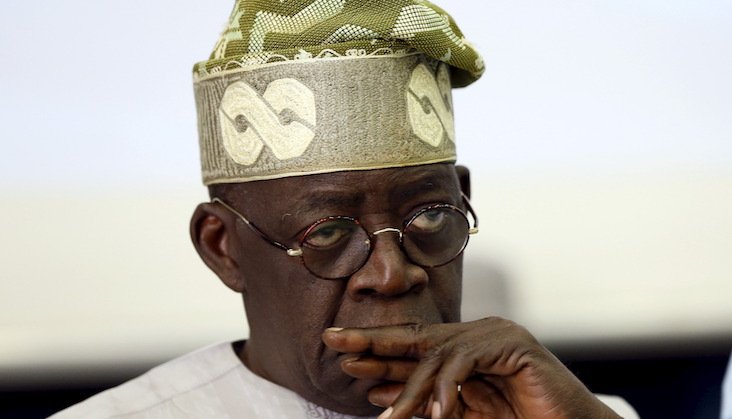 A Lagos-based lawyer, Ebun-Olu Adegboruwa (SAN), has said a Muslim-Muslim ticket "cannot fly" at this moment because unlike in 1993 when the Social Democratic Party (SDP) fielded MKO Abiola and Babagana Kingibe ticket, there was no insurgency challenge.
POLITICS NIGERIA reports that barring a last-minute change, the presidential candidate of the ruling All Progressives Congress (APC), Bola Tinubu, would announce a Muslim as his running mate after picking Ibrahim Masari as a placeholder ahead of the 2023 presidential poll.
The decision did not resonate well with many Nigerians including religious leaders and organisations such as the Christian Association of Nigeria (CAN), which warned political parties not to tread the path of religious bigotry.
Reacting, Adegboruwa warned that the APC would be creating a crisis.
"If we move from the Muslim who ruled for eight years to another Muslim's eight years and then you take another Muslim vice president, you are provoking a religious war. And I don't think that is proper in this country.
"It would not have mattered just like in 1993 when Nigerians gave their mandate to MKO Abiola and Babagana Kingibe. But there was no Boko Haram then, no ISWAP. It is totally different now," Adegboruwa told Punch in a recent interview.