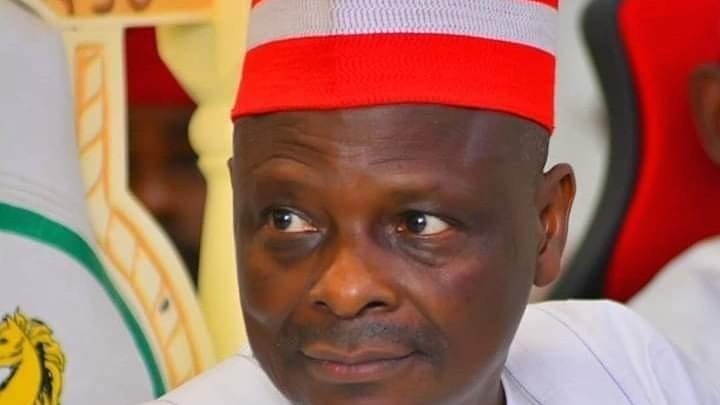 Rabiu Musa Kwankwaso, the presidential candidate of New Nigeria Peoples Party (NNPP), has said that his party does not totally trust the Independent National Electoral Commission (INEC) because of the alleged rigging that happened in Kano State in the last general elections.
POLITICS NIGERIA reports that Kwankwaso said this in a recent interview with This Day Newspaper. He challenged INEC to be "more serious" in the forthcoming 2023 election.
"Going by what happened in 2019 in Kano State, we do not actually have any confidence in the Independent National Electoral Commission (INEC)," Kwankwaso, a former governor of the state, said.
"We believe we won the 2019 elections in Kano State at all levels. But INEC imposed the minority on the majority.
"Of course, they were not working alone. They worked with security agencies and even the judiciary itself.
"We are not happy with what happened then because there were more facts that we won that election. However, the last elections we had in Anambra, Ekiti and Osun brought in a glimpse of hope.
"We believe that INEC is now becoming more serious. I hope they will be more serious, especially during the 2023 elections."