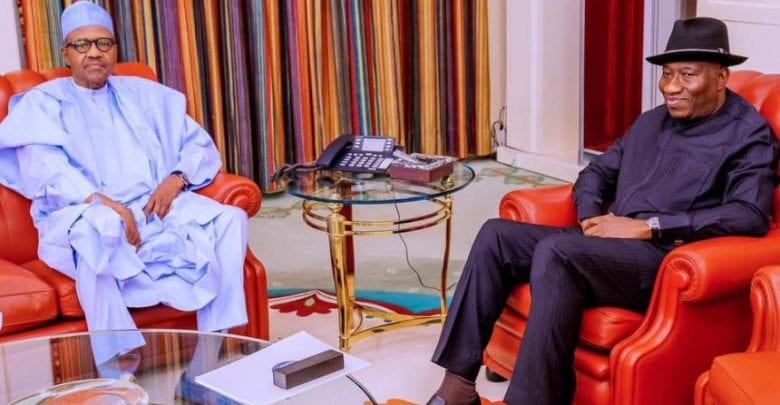 Rivers State Governor, Nyesom Wike has advised former President, Goodluck Jonathan, against contesting in the 2023 presidential election under the All Progressives Congress (APC).
According to Wike, the ruling APC do not truly "like" Jonathan, but are only after ruining politicians.
Wike touched on the Jonathan-to-APC defection rumours while speaking in an interview with BBC News Pidgin on Friday.
"I will tell him not to go anywhere. 'This people don't like you. You should know them very well that they don't like you. What have they not said about you? Has all the things they said about you changed?' APC are only intent on bringing in PDP people who has name, and destroy them so that they will not have anywhere to go again. That's what APC is doing," Wike said.
"I respect the former President. I know he is a man of integrity. If I have the chance to advise him, I'd tell him, 'Sir, please don't make that mistake. If you want to run for President, run under PDP. Nigerians cherish you more than this government. They have seen that all the things government told them are lies'."
Wike concluded: "If he run under PDP, he can be assured that I will staunchly support him."