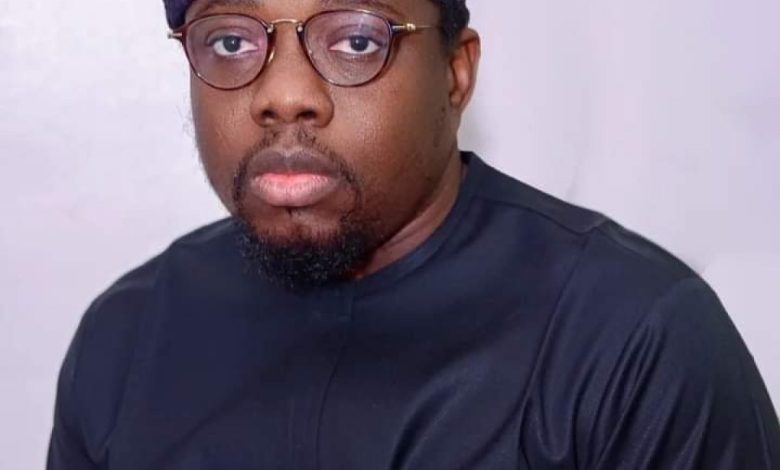 Newly elected Speaker of the Osun State House of Assembly, Adewale Egbedun, has identified dishonesty as a major challenge affecting the growth and development of Nigeria.
Speaking in Osogbo, Egbedun noted that he would ensure transparency and accountability as a speaker and also leverage on the strength of the youth to achieve the dreams of the new administration.
"Our major problem in Nigeria is dishonesty. I want to make it a priority to be transparent as much as possible. I will be transparent to all honourable members and the state. I will be accountable and accessible," the Speaker said.
"I am a young man and a lot of people have underrated me and I want to prove them wrong. It is a moral burden on me to prove critics wrong. Being here is a privilege and I will give it my best.
"I will try as much as possible to make the 8th Assembly the best we have ever had in this state and if possible, Nigeria," he added.
Egbedun reiterated that he will capitalize on the large number of youth in the composition of the 8th Assembly to move the state forward through the passage of people-oriented bills.