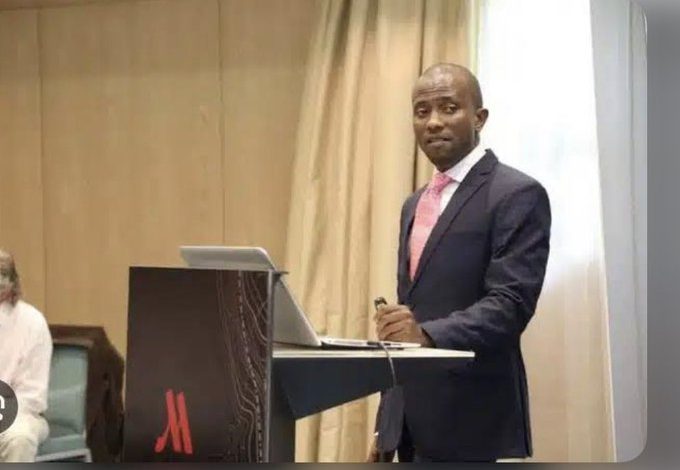 Following the suspension of Abdulrashed Bawa as the Chairman of the Economic and Financial Crimes Commission, EFCC, by President Bola Ahmed Tinubu, Abdulkarim Harisu Chukkol has been appointed to act as the new Acting Chairman of the anti-graft commission.
The news of Bawa's suspension came late on Wednesday, June 14, with Chukkol taking over from him in the acting capacity.
Politics Nigeria give you a brief personality profile of the new acting EFCC boss.
Chukkol is one of the young officers elevated following the appointment of Bawa as EFCC Chairman.
2. He was appointed the new Acting Chairman of the anti-graft commission following the suspension of Bawa on June 14.
3. The new EFCC boss earned a degree from the University of Maiduguri in 2000 and has attended various trainings such as FBI National Academy, Quantico Session 244 2011, University of Virginia Postgraduate Diploma in Criminal Justice Education 2011 and United States Telecommunications Training Institute Cybersecurity and Spectrum Monitoring 2010.
4. Chukkol was also at the Canadian Police College Criminal Justice Education course in 2006
5. He also attended the Korean National Police University in 2005