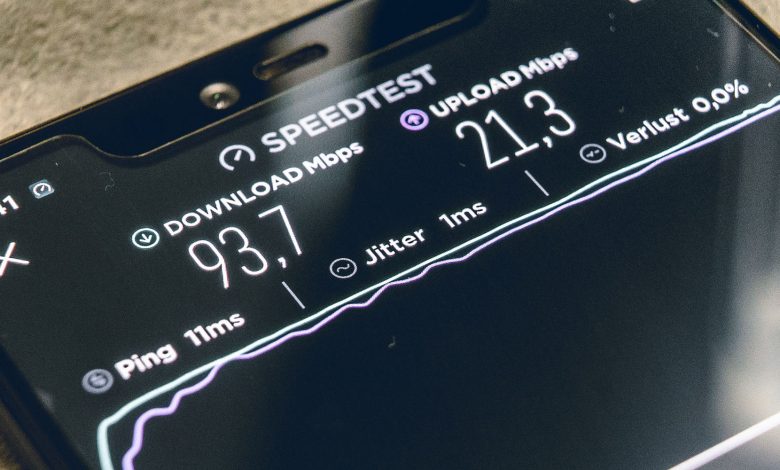 The Nigerian Communications Commission will launch the auction of the 5G spectrum in the country on December 13. NCC has been in charge of radio spectrum licencing in the country per the enforcement of the Nigerian Communications Commission Decree No. 75 of 1992 was enacted.
"In its drive to deepen broadband penetration in the country, the Commission has decided to auction two lots of 100 MHz TDD slots available in the 3.5 GHz band to support the delivery of ubiquitous broadband services," said the commission in its 'Information Memorandum on 3.5 GHz Spectrum Auction' report.
Umar Danbatta, the Executive Vice Chairman of the National Communication Commission, recently disclosed that the NCC projected N632.39bn from the sale of the 5G spectrum. The price of the slot has raised concerns in the industry.
"It makes it very difficult for the winner of that spectrum to roll out because they would have spent way above their budget for the deployment of 5G technology across the nation," said the National Coordinator of Alliance for Affordable Internet, Olusola Teniola.
The 5G is the fifth generation of cellular networks and it offers almost 100 times faster response than its predecessor 4G. The NCC also disclosed that it might have three more spectrums to offer in 24 months.
The currently available slots will be up for grabs between five Nigerian major providers: Airtel Networks Limited, Emerging Markets Telecommunications Services Limited (9Mobile), Globacom Limited, NATCOMS Development Investment Limited (Ntel), and MTN Nigeria Communications Plc.