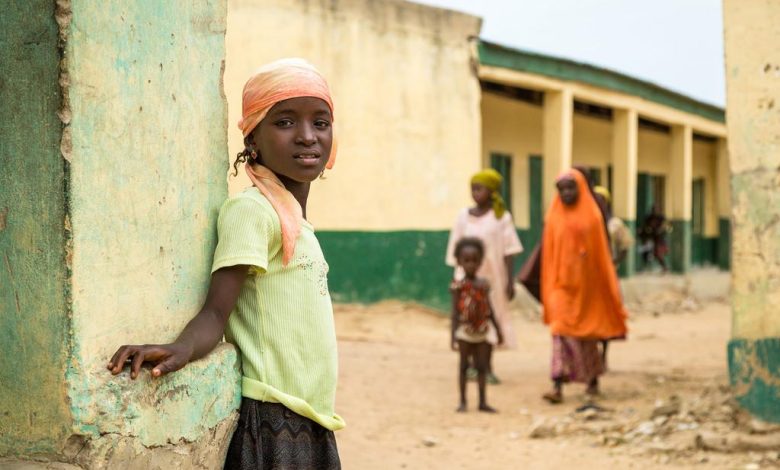 United Nations Children's Fund (UNICEF) has revealed that more than half of the girls in Nigeria, about 7.6 million girls, are missing out on primary education in Nigeria.
Jutaro Sakamoto, the education manager at UNICEF, disclosed this during an education conference hosted by the French Institute in Nigeria.
According to Sakamoto, a staggering 7.6 million girls in Nigeria are currently out of school, including 3.9 million at the primary level and 3.7 million at the junior secondary level.
He further noted that 48% of the girls are located in the Northwest and Northeast regions of the country.
Sakamoto expressed grave concern, stating, "If we can't address the situation in Nigeria, we can't solve the situation in the world."
Despite the 2004 law guaranteeing free and compulsory primary education for every child in Nigeria, enforcement remains a significant issue., prompting concerns from stakeholders.