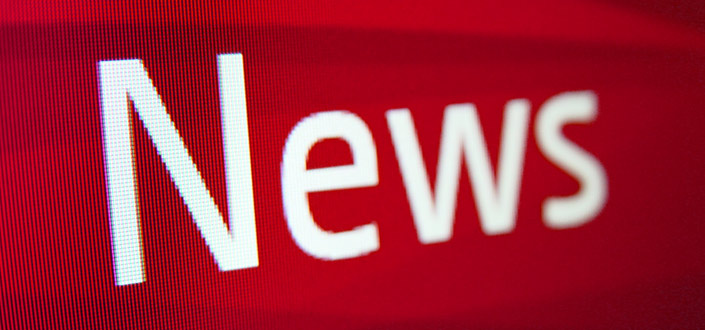 Seven-Up Bottling Company (7-Up) Plc has filed an application with the Nigerian Stock Exchange (NSE), seeking to delist its shares from the Exchange and end its 32 years as a publicly quoted company.
A regulatory report at the Exchange indicated that 7-Up has already started the delisting reminiscent of the exit of its rival, Nigerian Bottling Company (NBC) from the Exchange.
Despite strong protests from minority shareholders, the majority core investor of 7-Up-Affelka SA had last January 11 pushed through approval to acquire the outstanding 26.8 per cent shares held by the minority shareholders.
At a court-ordered meeting in Lagos, shareholders approved the scheme of arrangement for the acquisition. With this, Affelka SA will increase its ownership of the Nigerian soft-drink company to 100 per cent by acquiring all the outstanding and issued shares, previously held by the minority shareholders.
Affelka SA had, on the eve of the court-ordered meeting, increased its bid price by 10.9 per cent to N125. It had earlier offered N112.70 per share for the 171.54 million ordinary shares of 50 kobo each held by the minority shareholders.
In consideration for the transfer of the shares, a payment of N125 per scheme share will be made to each shareholder. This payment represents a 22.6 per cent premium on the last traded share price of Seven-Up on January 9, 2018 and a 27.6 per cent premium on the share price as at close of August 9, 2017 being the last business day prior to the date the initial proposal was received from Affelka.
The NSE subsequently slammed a full suspension on the shares of the soft drink bottling company. Under full suspension, there will be neither trading nor price movement on the company's shares.