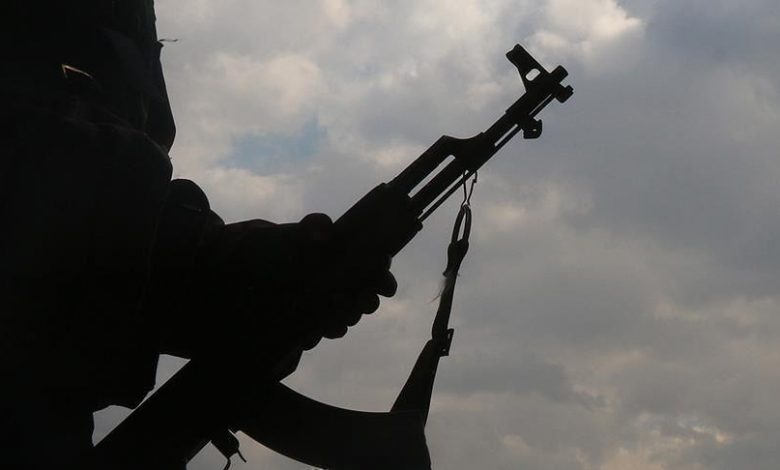 A deadly shooting happened at a Jehovah's Witnesses Kingdom Hall in Hamburg, Germany, on Thursday evening.
POLITICS NIGERIA reports that eight people were killed in the attack and eight others injured.
Police said they believed the attacker acted alone, but his motive remains unclear.
They also said they found a dead person at the scene of the attack who they believe may have been a perpetrator.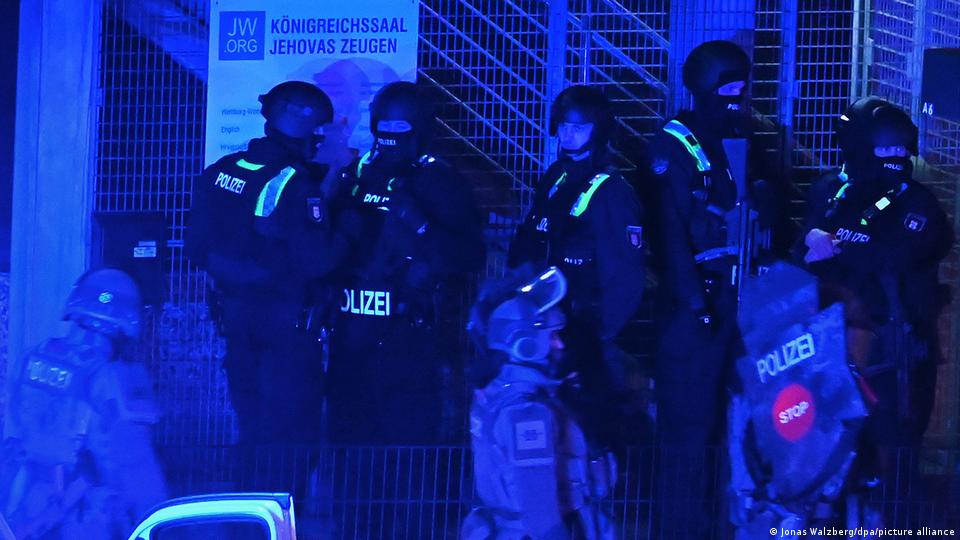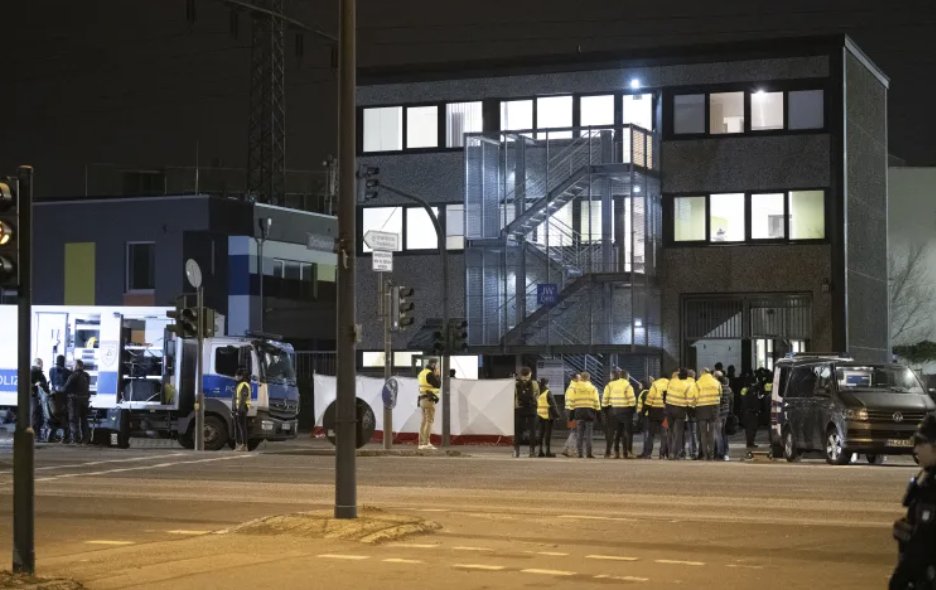 "The officers also heard a shot from the upper part of the building and went upstairs, where they also found a person.
"So far we have no indications that any perpetrators fled," police spokesperson Holger Vehren said.
On Friday morning, German Chancellor Olaf Scholz described the shooting as a "brutal act of violence", saying his thoughts were with the victims and their relatives.
In a statement, the Jehovah's Witness community in Germany said it was "deeply saddened by the horrific attack on its members at the Kingdom Hall in Hamburg after a religious service".
Hamburg's Mayor Peter Tschentscher also spoke of his shock and offered his condolences.