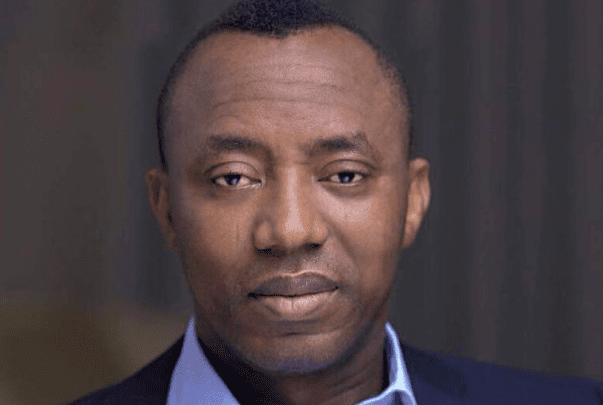 The African Action Congress, AAC has released evidence of Query and suspension letters issued to Dr. Leonard Ezenwa, the arrowhead of a faction of the party responsible for 'suspending' Omoyele Sowore, a former Presidential Candidate of the Party.
According to the Query letter, Ezenwa was accused of Anti-Movement and Anti-party activities, Non-participation in party activities, setting up parallel structures in other states, refusal to update signatories to the party account among other offences.
Both letters were signed by the Deputy National Chairman of the Party, Mr. Malcolm Fabiyi.
Responding to the letter, Dr. Ezenwa described the disciplinary actions against him as 'Dubious' adding the Malcolm Fabiyi was not the leader of the party.
The query letter can be seen HERE, The letter of Suspension can be seen HERE.
Ezenwa's full response can be read HERE