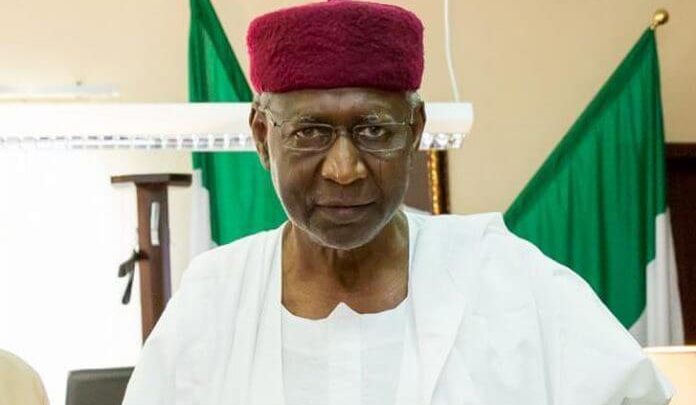 Following the death of President Muhammadu Buhari's Chief of Staff, Abba Kyari, a Pan-Yoruba socio-political organisation, Afenifere, has called on the federal government to provide a good healthcare system for the citizens.
This was contained in a statement signed by the secretary-general of the group, Sehinde Arogbofa and made available to POLITICS NIGERIA.
"The death of Abba Kyari was disturbing to us, he was a very powerful man in the Presidency, he used his power very well. He was a de facto president of this country.
"This should be a wake-up call to the government to provide standard health care for the people of this country. Our leaders are caught in the web as they had no place to run to during this pandemic. If our health sector has been well taken care of, perhaps Abba Kyari would not have died. So our government must brace up."
In the same vein, monarchs under the aegis of the Ondo State 130 Krown Obas Club, in a statement, also commiserated with Mr Buhari.
The head of the kings, the Oba of Ikare Akoko, Kolapo Adegbite-Adedoyin, said "The obas also commiserate with the President over the death of his chief of staff, Mallam Abba Kyari, and other deceased persons who died as a result of complications from the COVID-19 pandemic"