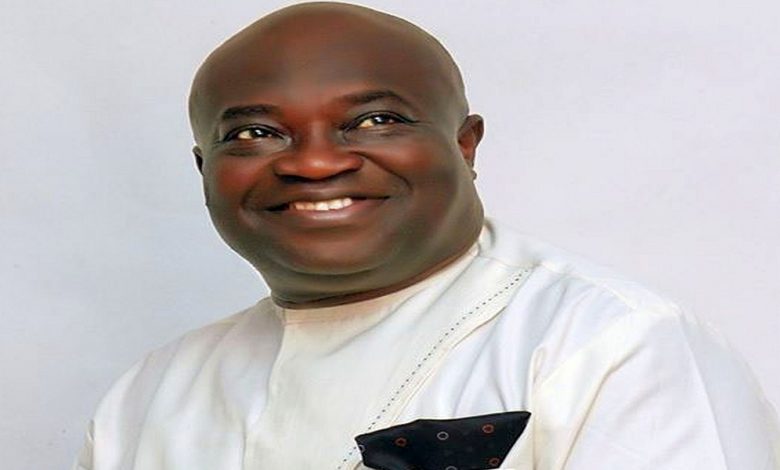 Governor of Abia, Okezie Ikpeazu, has reassured business leaders that the government would continue to assist them and has reaffirmed his commitment to protecting their welfare in the state.
The governor also said that his administration is ready to offer the necessary infrastructure as part of his objectives to provide a suitable climate for companies in the state to prosper.
He said this at a town hall meeting organised by the ministry of commerce and investment at the Hotel Du Golf in Aba, where he met and engaged with Ariaria merchants and other industry leaders.
Governor Ikpeazu advised merchants to collaborate with the government to achieve all-around growth. He also thanked them for their understanding as his administration worked to repair the main access road to the Ariaria Market.
The governor also announced his goal of transforming Ariaria into a modern, international market.
"We have taken note of your challenges and will take deliberate actions to alleviate the sufferings of traders and also grow the economy. We are constrained financially, but we will get it done," he said.
On the same occasion, Abia State Commissioner for Trade and Investment John Okiyi Kalu also reaffirmed the government's commitment to completing the Ariaria International Market remodelling project on schedule.