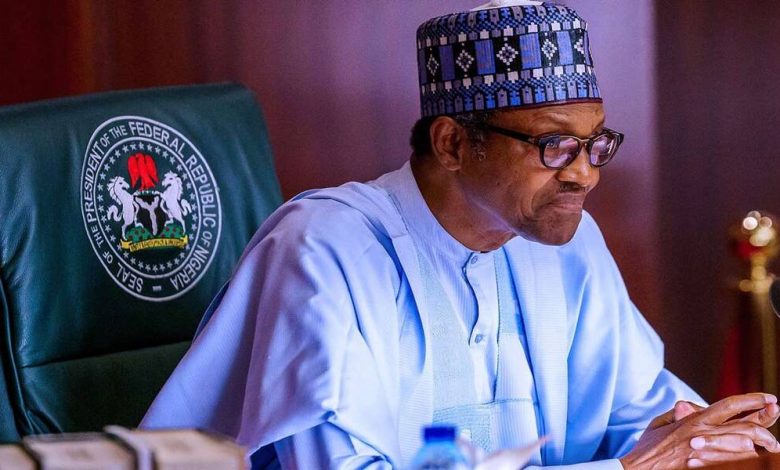 Mr. Maxwel Opara, an Abuja-based lawyer, has filed a Federal High Court suit against President Muhammadu Buhari, the Minister of the Federal Capital Territory, over recent appointments made by the president.
The first through fourth defendants in this suit are the FCT Minister, the President of the Federal Republic of Nigeria, the Attorney General of the Federation, and the Federal Character Commission.
According to a 20-paragraph affidavit filed by the plaintiff, the FCT Minister and other defendants were favoring a particular section of the country, mostly from the northern part, when appointing political, ministerial, and other staffers of FCTA, which is against the Federal Character principle.
Opara has proposed three issues for the court's consideration, as well as a declaration that the Federal Character Commission (FCC) is empowered by law to formulate principles and guidelines for the application of the federal character principle of fairness and equitable distribution of all cadres of posts in the Federal Government of Nigeria, in order to ensure compliance with the formulae.
He also asked the court to obligate the first to third defendants to comply with the provisions of Part 1, Sections 1 to 9 and Part III, Sections 4 and 5 if the guiding principle and formulas for distribution of all cadres of posts and in appointment into all cadres of posts into the Federal character administration are followed.
As of now, no date has been set for the matter to be heard.