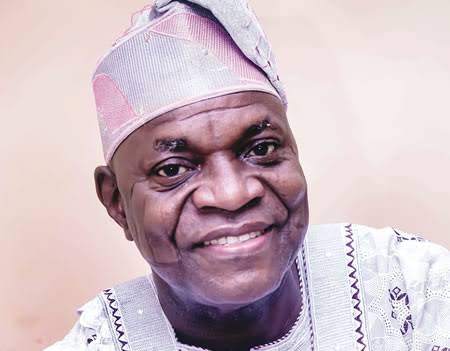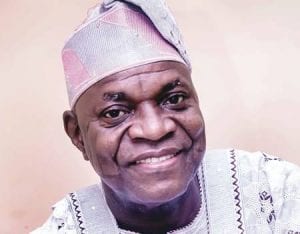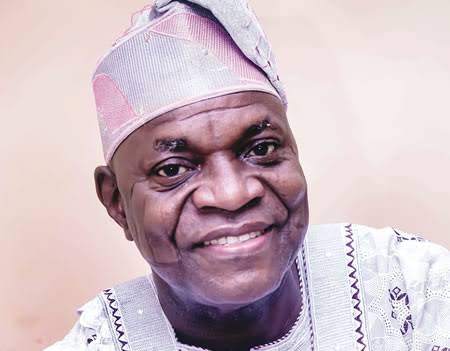 The former Osun State Secretary to the Government and gubernatorial candidate of the African Democratic Congress (ADC) in 2018 election, Fatai Akinbade, has spoken on why he is dumping his party for the People's Democratic Party (PDP).
Mr Akinbade alongside other 50 top politicians in Osun will on Wednesday formally join the PDP at their southwest meeting in Ibadan, Oyo State.
Speaking with his supporters across all local government areas of the state at his residence in Osogbo, Mr Akinbade said the joining PDP will help to form a formidable opposition that will defeat the ruling All Progressives Congress (APC) in 2022.
He also noted that this will be done in the interest of the people.
Mr Akinbade who left the party five years ago said he is rejoining the PDP with his boss, Olagunsoye Oyinlola.
"Proverbially, if we don't appreciably urinate on the same spot, our urine can never produce the desired foam. In the kingdom of snakes, imagine Anaconda, Python, Cobra and other dangerous species of snake, moving in a single file. Surely, it will have been taking extra efforts to overcome them. So also if we all come back together under the same umbrella like we used to, it will be much easier for us to achieve better political feat" he advised.
"I would have rejoined the PDP after our governorship election in Osun due to pressure from all quarters, but I had to wait for the final go-ahead instructions of my boss, Prince Olagunsoye Oyinlola. But since he now said it's time for us to move, no further waiting. So, after wide consultations, we feel the time to move, can not be better than now. However, as a thorough party man, it behoves me to further brief you, my good people, as we prepare to formally rejoin the PDP on Wednesday, (18/3/20),at the ancient Mapo Hall, Ibadan, Oyo State " Mr Akinbade noted.
Mr Akinbade who was the PDP State Chairman in 2003 when Mr Oyinlola defeated the Chief Bisi Akande-led Alliance for Democracy (AD).